Chrissy Teigen quits Snapchat amid Rihanna ad scandal, recent update
Fans won't be seeing Chrissy Teigen on Snapchat anytime soon.
The 32-year-old model announced on Saturday she will no longer be using the social media platform after Snapchat published a "tone deaf" ad asking users if they would rather "slap Rihanna" or "punch Chris Brown." She also cited the new update that has been criticized by users, including Kylie Jenner.
"I stopped using snap. The update, the constant complaints of people not being able to find me, plus the Rihanna poll...no Bueno," Teigen tweeted.
Snapchat issued an apology in mid-March after an ad — posted for the "Would You Rather" game on Snapchat and only visible to U.S. users — seemed to reference the 2009 assault involving Rihanna and Chris Brown.
RIHANNA SLAMS SNAPCHAT FOR AD ASKING USERS TO SLAP HER OR 'PUNCH CHRIS BROWN'
Rihanna slammed Snapchat for the ad that "would intentionally bring shame" to domestic violence victims. The singer said her rant wasn't about her "personal feelings," but about all "women, children and men that have been victims" of domestic violence. She then appeared to tell followers to delete Snapchat.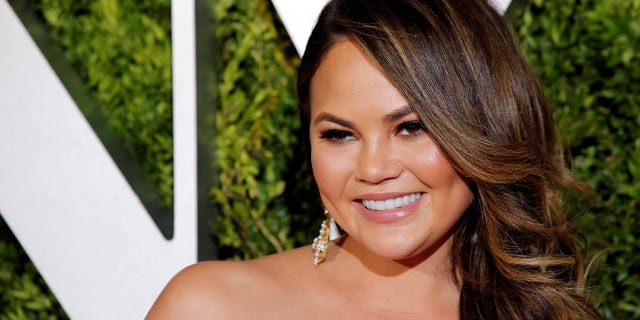 The stock price of Snap Inc., which owns Snapchat, reportedly tumbled more than 4 percent after the singer's pointed criticism.
OPINION: KYLIE JENNER BREAKS UP WITH SNAPCHAT, AND THE $1.3 BILLION LOSS IN STOCK VALUE IS A LESSON FOR OTHER COMPANIES
Jenner, who is one of the most popular Snapchat users, also had a similar negative effect on the social media stock price after she wrote on Twitter: "does anyone else not open Snapchat anymore? Or is it just me…ugh this is so sad."
The stock dropped 6 percent — amounting to $1.3 billion — the day she posted the tweet.
It's unclear if Teigen's comments will also have the same impact.