China's inescapable Tencent adds Hollywood movies to its vast 'walled garden'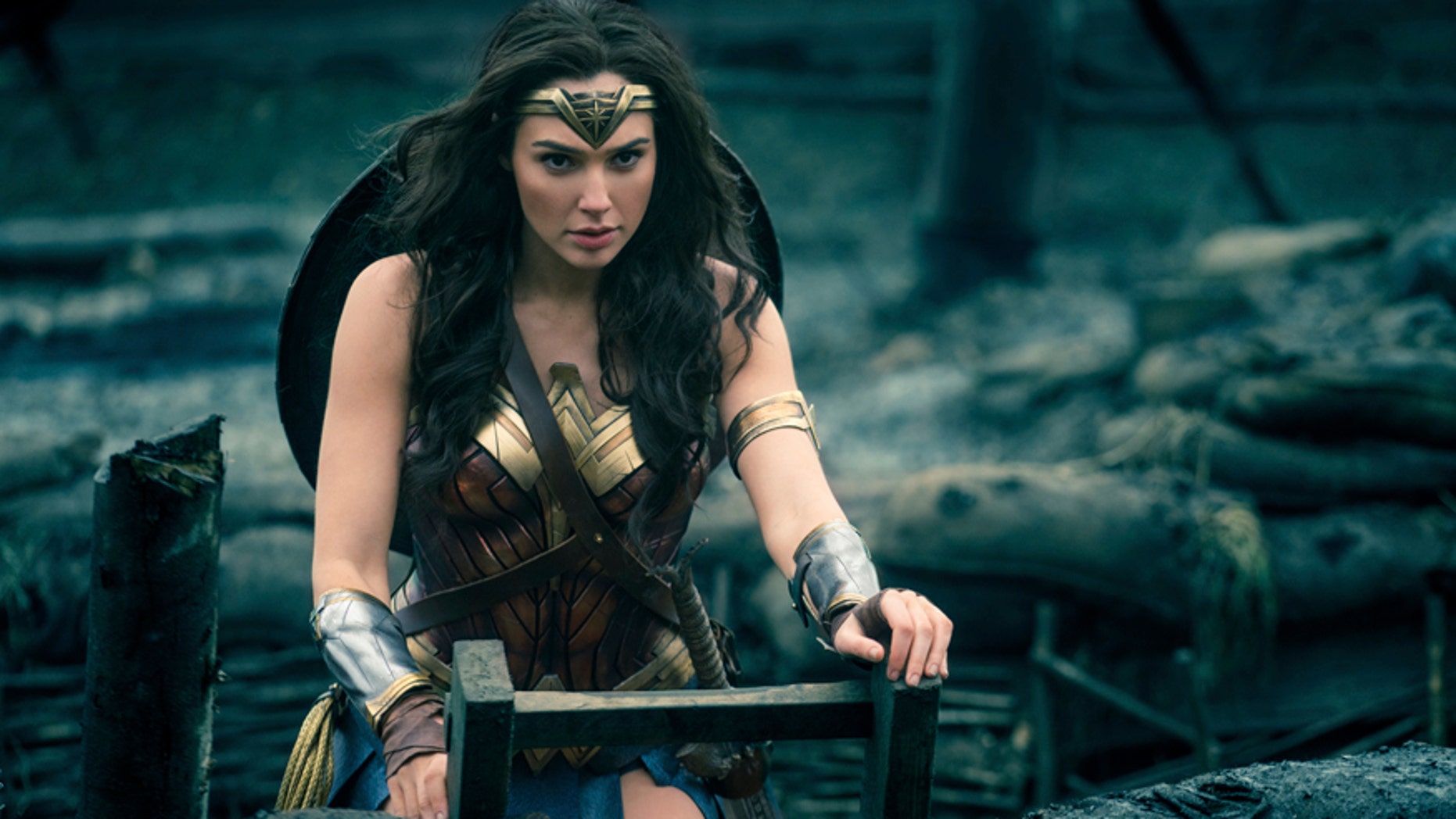 After getting off work at a real-estate company in eastern China, Zhu Feiyue spends most of his time on his smartphone.
The 25-year-old accountant watches animated series such as "The King's Avatar," about a top online gamer making a comeback. Too impatient to wait for next week's installment, he reads the online comic book the series is based on. Before turning in, Mr. Zhu usually plays two or three rounds of the mobile game "Honor of Kings."
The comics, the animated series and the game Mr. Zhu is obsessed with have one thing in common: they're all created by Tencent Holdings Ltd.
Tencent is best known as the operator of China's biggest social network, WeChat, and the world's biggest online game business by revenue. Less frequently acknowledged is the fact that it is also an entertainment powerhouse. Tencent owns China's biggest online music, online literature, online comics and animation businesses. Its film studio, two-year-old Tencent Pictures, is a growing presence in Hollywood: It is an investor in the big-budget films "Kong: Skull Island" and "Wonder Woman."
This story originally appeared in The Wall Street Journal.