CES 2018: 5 coolest things we've seen so far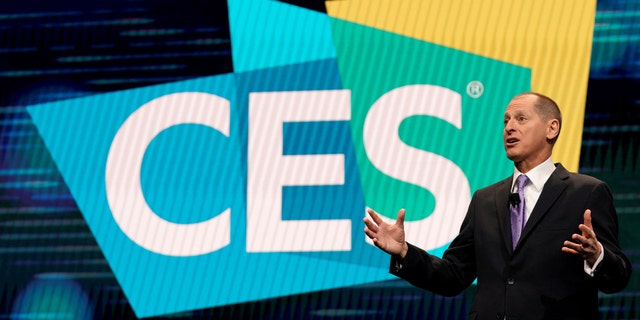 It's still early at CES, but there have been some exciting products unveiled, including earbuds made from illegal firearms, an electric vehicle and a robot that fetches beer for you.
Fox News has compiled a list of the five coolest pieces of tech so far at CES 2018.
5 OVERLOOKED CES ANNOUNCEMENTS THAT ACTUALLY MATTER
Earbuds made from illegal firearms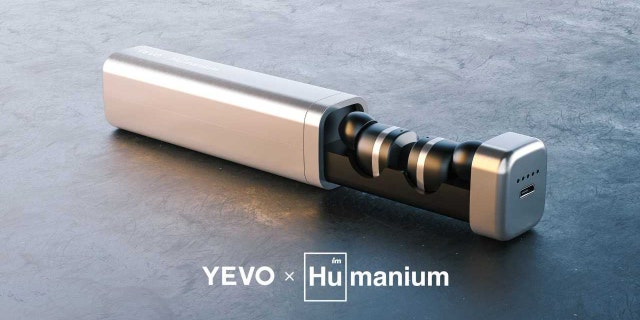 Yevo Labs is showing off a version of its existing Yevo 1 earbuds. What's different? These are made from metal taken from illegal firearms, as part of a partnership with Humanium Metal.
Yevo Labs, a Stockholm-based "innovation" lab, announced a partnership at CES with Humanium Metal by IM, a Swedish Development Partner. The Yevo 1 is the first product to incorporate the metal into a product, Yevo noted in a statement.
"This collaboration is bigger than headphones," Andreas Vural, founder of Yevo Labs and Happy Plugs, said in the statement. "It's part of a global movement that removes illegal firearms from the streets and recycles them into a material that helps move us towards a more peaceful future, all while giving back to those affected by violent crime."
The Yevo X Humanium wireless earbuds aren't cheap, priced at $499, compared to $249 for the original Yevo 1 earbuds. However, 50% of the proceeds will go to the initiative, Yevo added.
World's smallest USB drive
Sandisk announced a 1TB USB flash drive. While not the largest capacity USB flash drive, it may be the smallest.
To keep this in perspective, laptops typically come with 256GB solid-state drives (aka, flash drives). So this is about four times the capacity of the typical laptop.
Electric vehicle with 400 mile range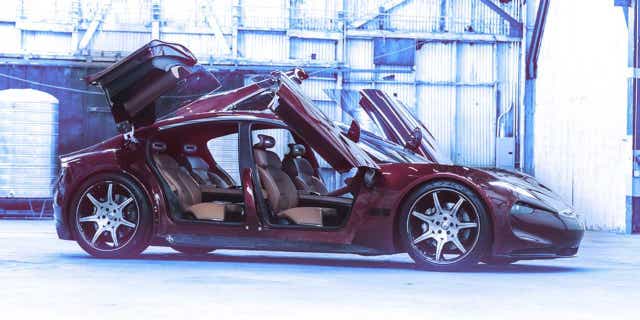 The Fisker EMotion is the second act from Henrik Fisker.
His first plug-in electric vehicle company went bankrupt, but Fisker is pulling out all of the stops with his second attempt, shooting for 400-mile-plus range, 0-60 in less than 3 seconds, and falcon wing doors, similar to Tesla's Model X.
It is also slated to have self-driving capability. Production for the $129,000 vehicle is expected in the next few years somewhere in the U.S, according to The Verge.
CES 2018: INTEL GIVES GLIMPSE INTO MIND-BLOWING FUTURE OF COMPUTING
A robot that fetches beer, does cleaning
The robot from Aeolus can recognize "thousands of items," the company said in a press release, letting the robot pick them up off the floor and put them away where they belong. It even goes as far as remembering where it saw them last to help locate lost items, the company added.
Its advanced sensory and biometric technology "recognizes and differentiates between family members."
And it can even fetch a beer from the fridge, according to one report.
New Dell XPS 15 has maglev keyboard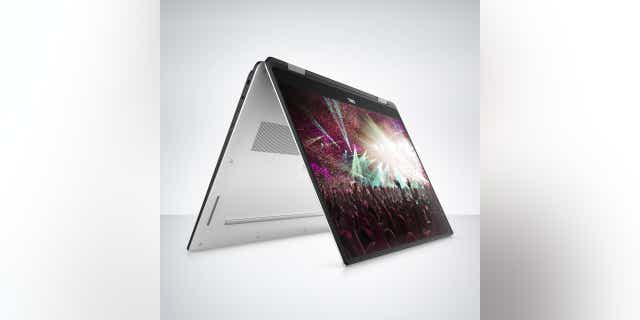 Slated to be one of the smallest and thinnest 15.6-inch 2-in-1 laptops on the market, the new Dell XPS 15 comes with a host of new features.
It contains a powerful Intel quad-core processors and AMD graphics chips, an InfinityEdge 4K Ultra HD display and an ultra-thin 16mm (0.6 inches) form factor. It also has a keyboard built using a mechanism based on magnets. This gives the keys better haptic feedback despite being very thin.
The XPS 15 2-in-1 will come to market later this year.