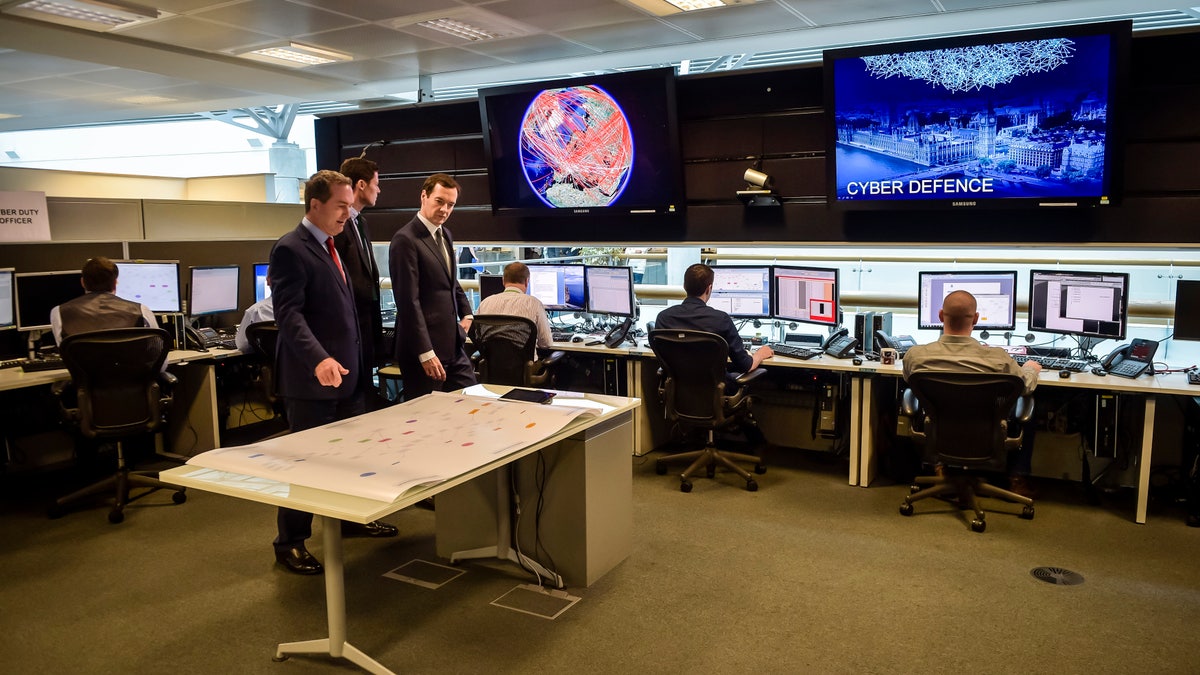 Tweeter, tailor, soldier, spy: British intelligence and security firm GCHQ (Government Communications Headquarters) has joined Twitter, the first UK Intelligence Agency to do so.
"We want…to be more accessible and to help the public understand more about our work," a press release said. "We also want to reach out to the technical community and add our voice to social media conversations."
Expect 140-character posts about the group's history, mission outcomes, languages, math, cyber security, technology and innovation, and job opportunities, as well as events, publications, news, blogs, and opinions.
Its first tweet—"Hello, world"—is a throwback to the earliest program most engineers learn to write in various coding languages. The next two messages included a history of British Signals Intelligence and a "soccer-doku" puzzle.
GCHQ currently follows British politicians (Prime Minister David Cameron), UK government agencies (Ministry of Defence), national news services (BBC, The Guardian), and US-based agencies (FBI, NSA, and CIA - which joined Twitter in 2014). It also follows @007—the official Twitter account of fictional secret service agent James Bond.
"In joining social media GCHQ can use its own voice to talk directly about the important work we do in keeping Britain safe," communications director Andrew Pike said in a statement.
Some people, however, remain skeptical:
GCHQ has made numerous headlines in the last few years, ever since National Security Agency whistleblower Edward Snowden revealed that GCHQ has engaged in some questionable behavior in the name of national security. In 2014, for example, reports suggested that it and the NSA intercepted and saved photos from millions of Yahoo users' webcams.
Last year, news surfaced that the two spy groups previously worked together to steal the encryption keys of multinational chipmaker Gemalto, gaining access to mobile communications without approval, warrant, or wiretap.
This article originally appeared on PCMag.com.