Boy, 12, pleads guilty to hacking government websites for groups, including Anonymous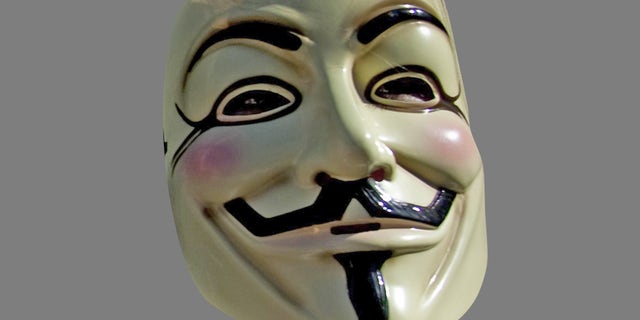 NEWYou can now listen to Fox News articles!
A 12-year-old Canadian fifth-grader has reportedly pleaded guilty to hacking government and police websites in return for the promise of free video games from the notorious Internet hacking group, Anonymous.
According to The Toronto Sun, the Montreal boy appeared in youth court this week in connection to three charges stemming from the successful hacking of websites belonging to the Montreal police, the Quebec Institute of Public Health, the Chilean government, and other, non-public entities.
The boy, whose name is being withheld, was reportedly dressed in his school uniform and accompanied by his father during his court appearance. A lawyer, speaking on his behalf, told the judge, according to The Sun, "He saw it as a challenge, he was only 12 years old. There was no political purpose."
[pullquote]
The attacks occurred during a spring 2012 mass student protest regarding a government proposal to raise university tuition.
The uprising was reportedly supported by numerous, outside organizations that now – according to testimony in the child's court proceedings – apparently include Anonymous.
Police reportedly pegged the price of the damage wrought by the boy at $60,000. The precocious resident of the Montreal suburb of Notre-Dame-de-Grace crashed some of the concerned sites, and also, according to The Sun, hijacked user and administrator information then it turned over to Anonymous.
"It's easy to hack, but do not go there too much, they will track you down," the boy reportedly warned others at the time.
Click for the story from the Toronto Sun.