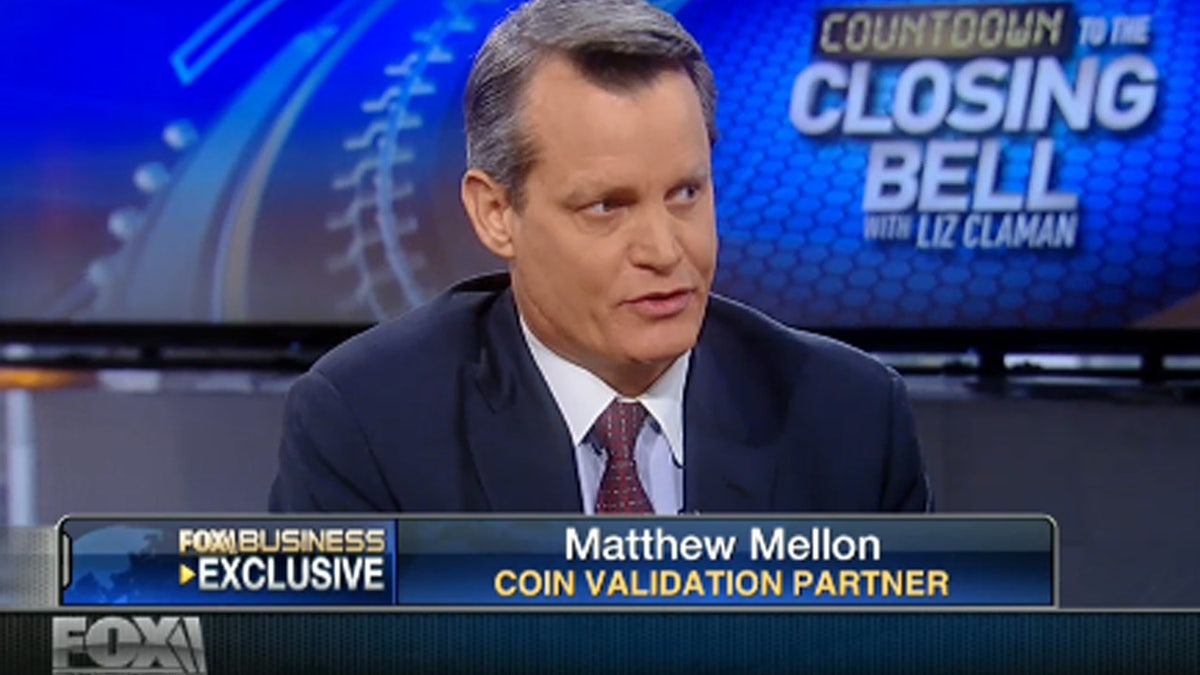 Banking heir and cryptocurrency bigwig Matthew Mellon has died, a representative for his family said in a statement.
Mellon, an early backer of global settlement network Ripple, was the ex-husband of Jimmy Choo guru Tamara Mellon and of designer Nicole Hanley, his second wife.
A rep said in a statement: "Billionaire Matthew Mellon, 53, died suddenly in Cancun, Mexico, where he was attending a drug rehabilitation facility. Mellon made his fortune in cryptocurrency, turning a $2 million investment into $1 billion. He is survived by his three children, Force, Olympia and Minty. The family asks that their privacy be respected at this very painful time."
Mellon, a former chair of the New York Republican Party's finance committee, had battled addiction.
In 2016, he told The Post, "OxyContin is like legal heroin. And it needs to be addressed," while at a Malibu treatment center kicking a habit of $100,000 a month.
But he was in Forbes this year for his latest investments.