Attention Trump haters: Here's a wall you will want to build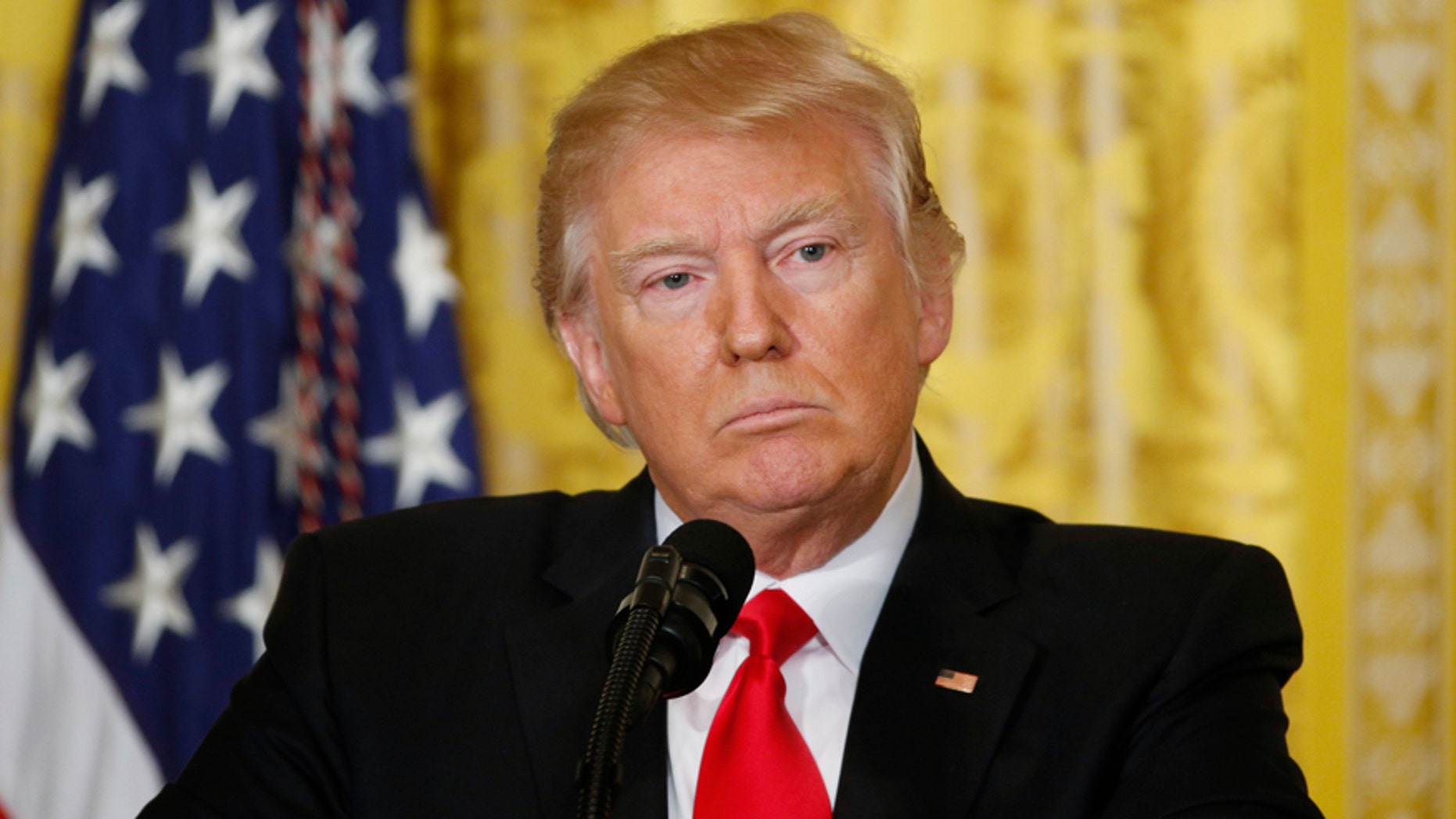 The next form of protest by anti-Trumpers -- as well as those who are simply tired of having their news feeds flooded with all things Trump -- will be the construction of a virtual wall across the internet to make Trump an "internet refugee" on Monday, according to the Hollywood Reporter.
Emily Kaufman, 21, whose father, Aaron Kaufman, produced films such as "Sin City: A Dame to Kill for" and "Machete Kills," has created "A Wall Against Trump" digital filter, a free downloadable extension that filters out all references to the president from social media feeds as well as news sites.
"Trump was everywhere and I needed a break," the young Miami Ad School student said to the entertainment news magazine. "The idea was, 'What if we make him into an internet refugee for a day? How are we going to make a change without taking a break?'"
TECH TITANS SLAM TRUMP'S CONTROVERSIAL IMMIGRATION MOVE
Kaufman says that it took her about two weeks work and a budget of $50 (for software) to get "A Wall Against Trump" running. She's looking for people across the world to participate in the virtual protest.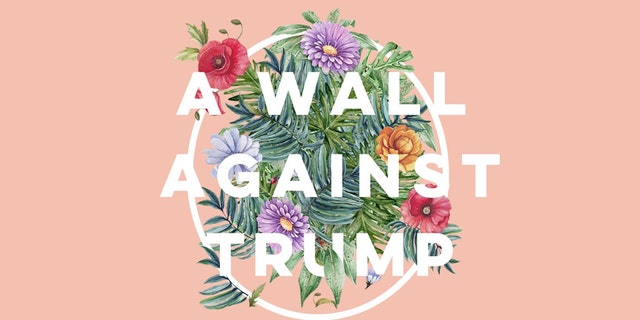 "Had enough?" reads a description of the project on Kaufman's site to download the filter. "Tired of your family arguing over him? Are you horrified each time you check your newsfeed? Tired of the memes? Tired of being angry? Are you even tired of the jokes?
"Let's turn Trump into an internet refugee, and see how he likes it. Take a break -- just one day, to digitally protest Trump," the description also reads.
PRESIDENT TRUMP GIVES TWITTER A BOOST, ANALYST SAYS
A number of celebrities have signed up for the filter including actress Rose McGowan.
"If I could upload A Wall Against Trump directly to my brain, I would," McGowan said to the Hollywood Reporter.
"It gives me great pleasure to know that a young girl has figured out how to ban him from our most precious border, the border of our minds. Build a wall, indeed," she also said.
TRUMP MAKES FIRST TWEETS AS PRESIDENT
Kaufman told THR that she was inspired by a similar browser extension that filters out news and social media posts on the Kardashians, but she recommends to those who downloaded her software to only use it for one day.
"You should know what's going on in the world," she said.