Army's next rifle to be the iPhone of lethality, officials say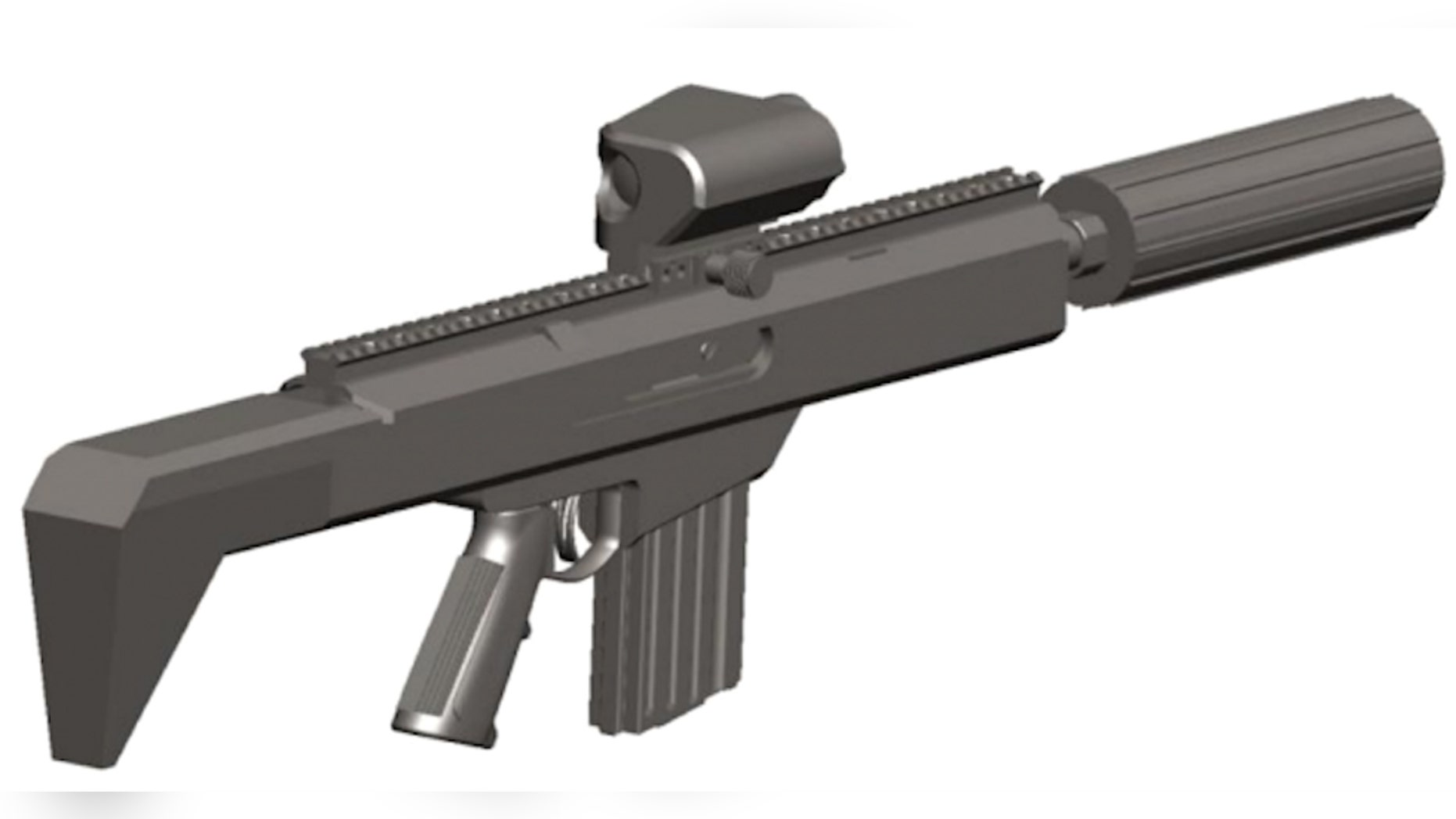 The Army is looking to Silicon Valley – specifically the success of Apple's iPhone – to inspire some of its next-generation weaponry.
That's how officials at the Armament Research, Development and Engineering Center (ARDEC) described their goal in an interview with Task & Purpose at the Picattiny Arsenal in New Jersey, where a prototype project opportunity notice for the Next Generation Squad Weapons (NGSW) was released last week.
"Imagine that Steve Jobs and his engineers were trying to convert the iPod Touch to the first 3G iPhone," Army Col. Elliott Caggins, project manager for soldier weapons, told Task & Purpose. "There were a thousand technologies they could have put in the first iPhone but they were looking to mature the platform before they could actually go onto the system."
TRUMP TO CALL FOR INVESTMENT IN ARTIFICIAL INTELLIGENCE
According to Task & Purpose, the Army wants future capabilities baked into the NGSW in a "one end-all solution" that would replace the M4 and M249 squad automatic weapons.
One of the companies chosen by the Army will ultimately be contracted to produce the new weapon.
"We have hundreds of capabilities we can put into this weapons system, but we want to do it by holistically creating a system that takes advantage of everything we've done in the past," Caggins told Task & Purpose. "This means its capabilities will only grow, just as the iPhone's did."
According to Arthur Fiorellini, NGSW team leader, those capabilities include a specially designed fire control system to boost hit probability at longer ranges, an advanced small arms ballistic system that's hardened against potential cyber attacks and a sensor suite meant to accommodate for changes in pressure and density using a multi-laser rangefinder system to adjust the rifle based on wind speed.
APPLE WARNS APP DEVELOPERS TO STOP SNOOPING ON USERS
Fiorellini told Task & Purpose the Army will be soliciting feedback from hundreds of soldiers across the military on topics ranging from reliability to ergonomics.