Apple Working on Smaller, More Affordable Line of iPhones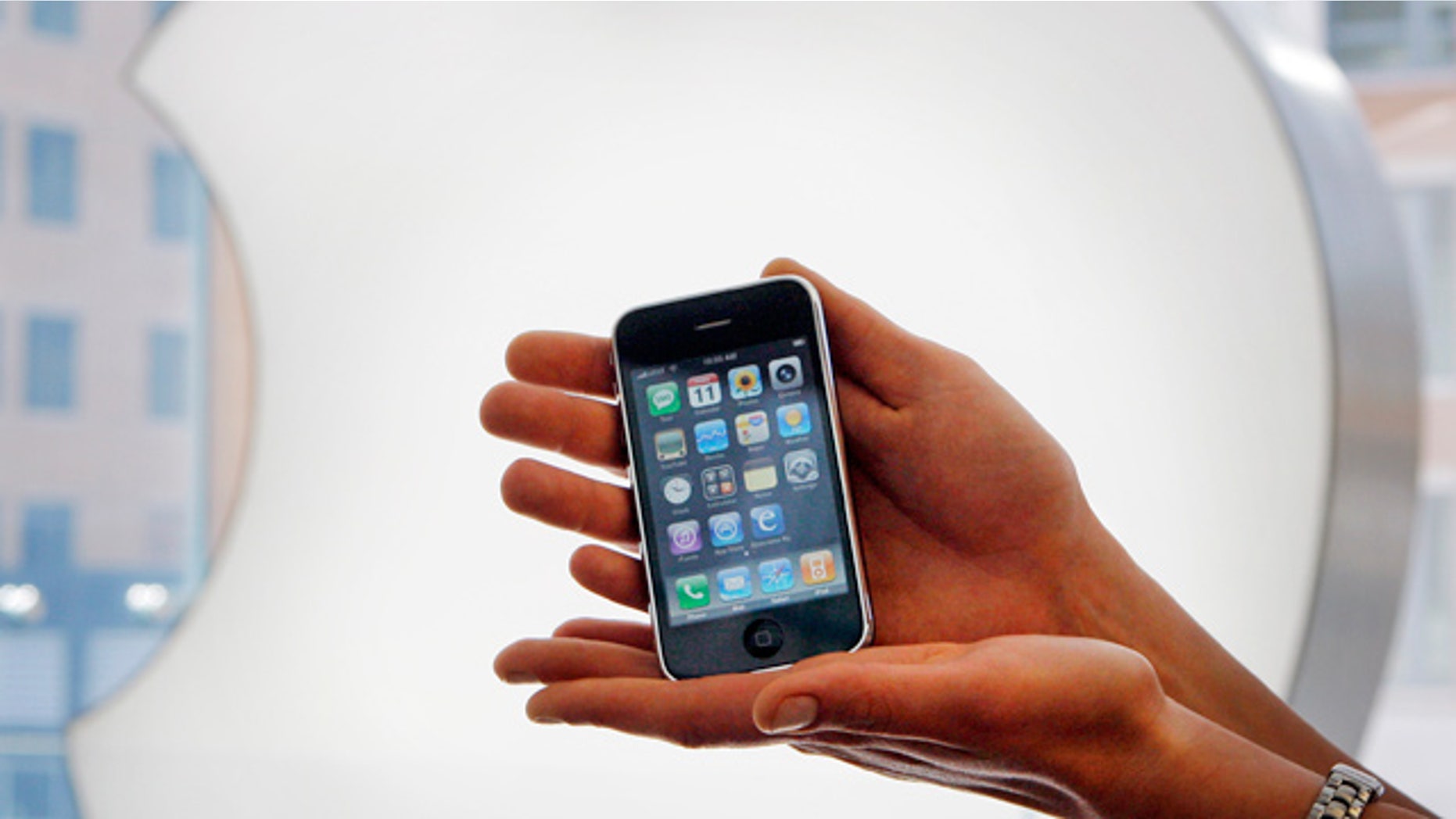 Apple is working on a new line of iPhones and a software overhaul that would make it easier for customers to access entertainment and personal photos and videos, according to people familiar with the matter.
One of these people, who saw a prototype of the new iPhone several months ago, said the new device—one of its codenames is "N97"—was intended to be sold alongside the current line of iPhones and would be about half the size of the iPhone 4. The phone would be available to mobile carriers at about half the price of its main line of iPhones, this person said.
Alongside the development of the new line of iPhones, Apple is also exploring a major overhaul of its MobileMe online storage service, said people familiar with the matter. The service currently requires an annual subscription payment of $99 to $149.
Under plans Apple is considering, MobileMe would become a free service that would serve as a "locker" for personal memorabilia like photos and videos, so there would no longer be a need for a lot of memory on the devices themselves, said people familiar with the situation. MobileMe could become a focal point for a new online music service that Apple has been developing for more than a year, said these people.
Click here to read more about Apple's new iPhone line from the Wall Street Journal