Apple Updates iMac Desktop, New Intel Chips Up to 70% Faster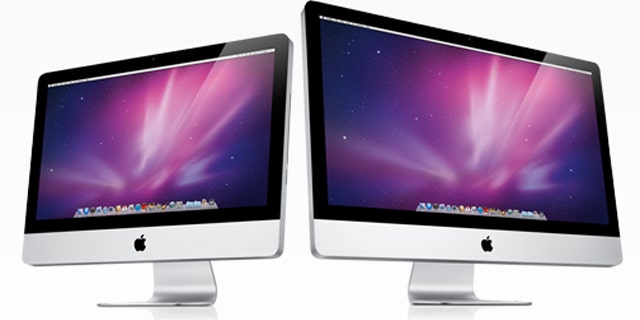 Apple Inc refreshed its lineup of iMac desktop computers with new Intel Corp processors that it says are up to 70 percent faster.
The new iMac line will also include new Thunderbolt ports that were introduced earlier this year in its MacBook Pro laptop line. Thunderbolt is an input/output technology that supports displays and devices.
Thunderbolt ports are similar to USB ports but about 20 times faster, according to Apple.
Apple said on Tuesday that the new iMac, which has quad-core Intel processors, is on sale online at in its retail stores starting at $1,199.
(Reporting by Sinead Carew; editing by Gerald E. McCormick)