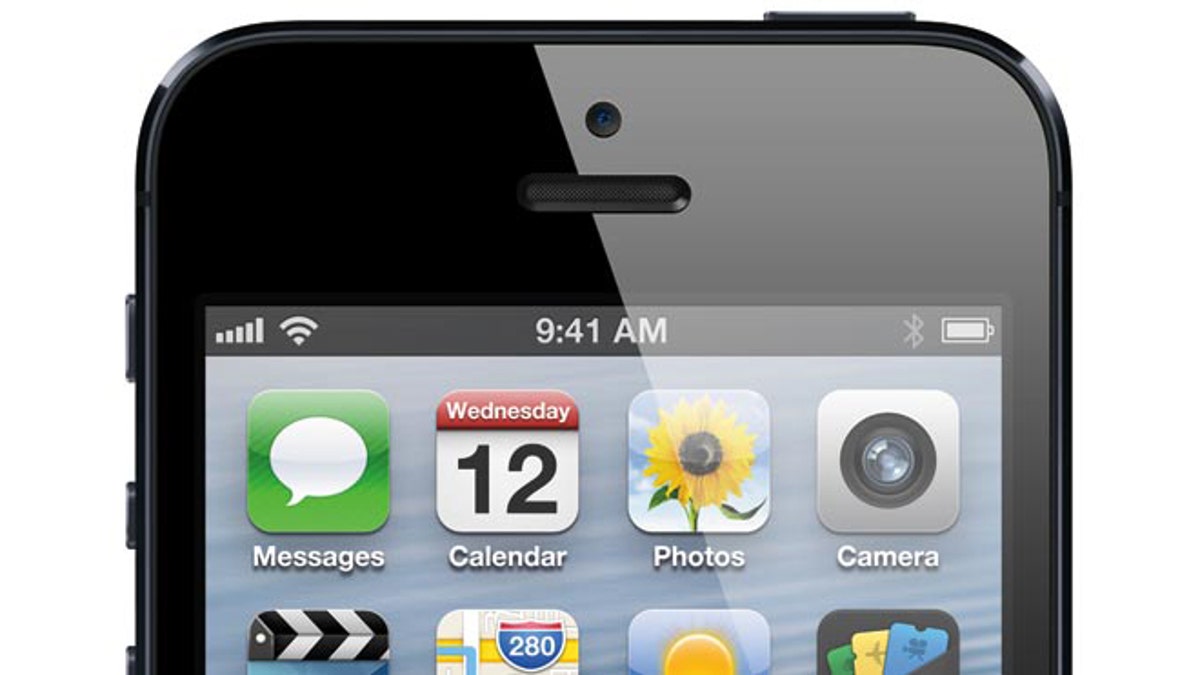 Apple plans to begin production of a refreshed iPhone similar in size and shape to its current one in the second quarter of the year, according to people familiar with the device's production, teeing up a possible summer launch for the next version of its flagship device.
At the same time, Apple continues to work with its manufacturing partners in Asia on a less expensive iPhone that could be launched as soon as the second half of this year, these people said. The four-inch device likely will use a different casing from the higher-end iPhone. Apple has been working on different color shells for the phone but its plans remain unclear.
An Apple spokeswoman declined to comment. The Wall Street Journal earlier reported that the company was working on a less expensive iPhone that could go on sale as soon as this year. Analysts have said they expect Apple to launch its next iPhone around the summer.
The two devices reflect new pressures on Apple. The Cupertino, Calif., company has long commanded unique premiums for the iPhone, but consumer demand for cheaper products is spiking. A flood of smartphone entrants and the rise of Samsung have commoditized the market, squeezing margins and dividing profits among an array of devices.
"There isn't really any major differentiator between the players at this phase," said Neil Mawston, an analyst at research firm Strategy Analytics. He said to cope, Apple needs to take a page from Samsung and launch more products faster.
"The panacea is to transform the industry with a revolutionary design," Mr. Mawston said. Until then "you have to do the traditional business school implementations like manage costs and move quicker than rivals."
Read more about Apple's next iPhone at The Wall Street Journal.