Apple teams up with Malala Fund to educate more than 100,000 girls worldwide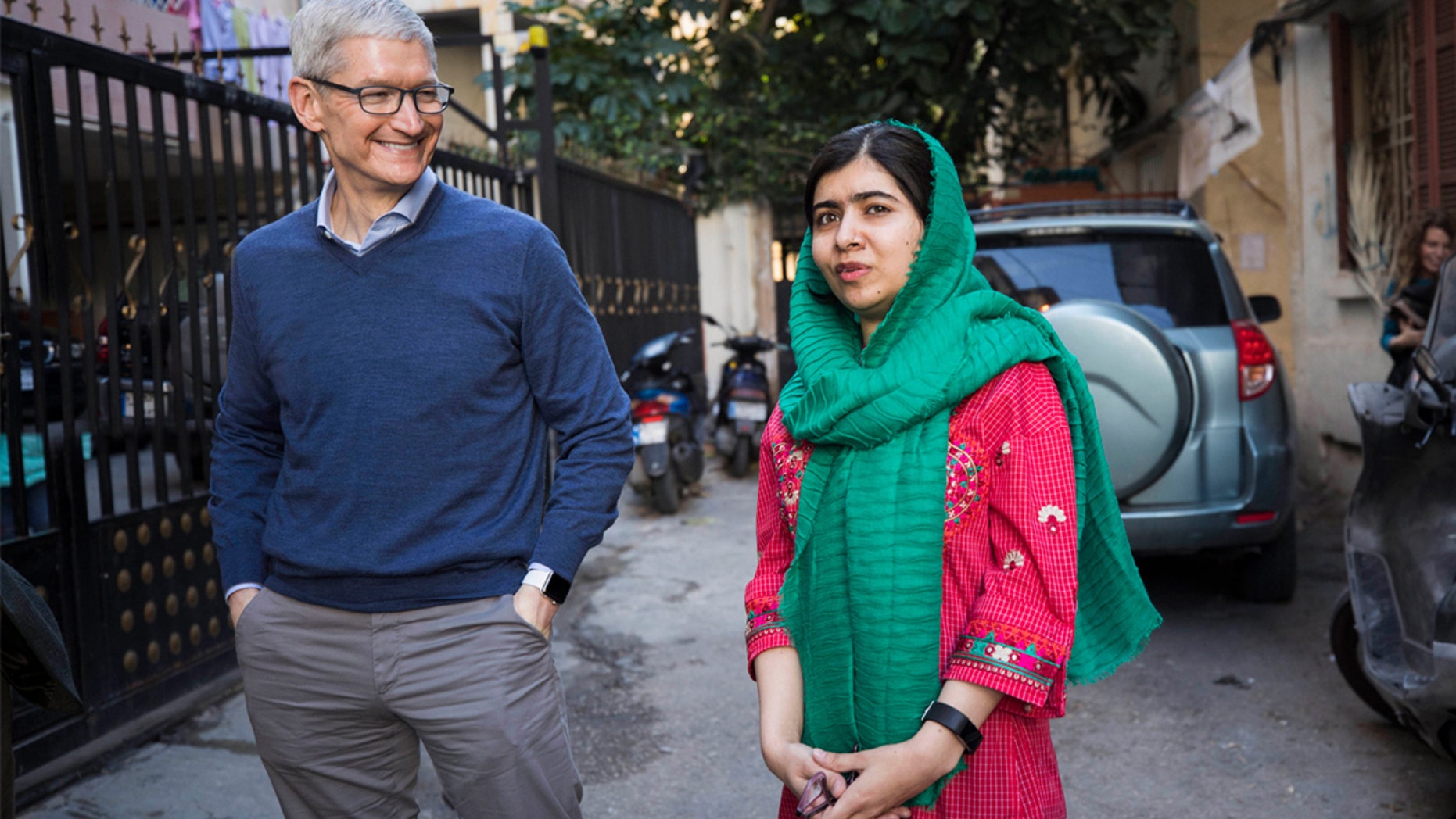 Apple will become the Malala Fund's first Laureate partner in a major push to support the education of girls globally, the tech company announced Monday.
Founded and led by Nobel Peace Prize Laureate Malala Yousafzai, the Fund advocates for every girl having 12 years of free, safe and quality education. Twenty-year-old Yousafzai was shot in the head by a masked Taliban gunman in 2012 and has made it her life's work to advocate for girls' education and equality.
With Apple's support, the Malala Fund will be able to double the number of grants awarded by its Gulmakai Network and extend funding programs to India and Latin America, with a goal of extending secondary education opportunities to more than 100,000 girls.
IPHONE X LONG TERM REVIEW: A BIT OF A LOVE-HATE RELATIONSHIP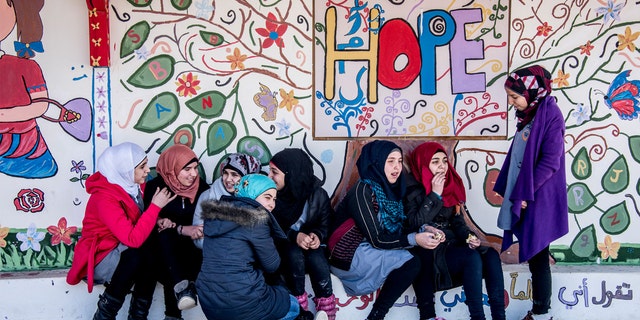 "My dream is for every girl to choose her own future," Malala Yousafzai said in a statement. "Through both their innovations and philanthropy, Apple has helped educate and empower people around the world. I am grateful that Apple knows the value of investing in girls and is joining Malala Fund in the fight to ensure all girls can learn and lead without fear."
It is well documented that educating girls improves the lives and well-being of them and their families—lifting them out of poverty, leading to healthier communities and promoting empowerment.
Currently, approximately 130 million girls are out of school, according to the Fund, many of them because they live in war-torn areas. Since 2013, the group has worked in partnership with the private sector, governments and other organizations to realize its goal of making education a human right for girls.
Apple did not specify how much it will be donating to the Fund, but CEO Tim Cook will reportedly be joining its leadership council.
"We believe that education is a great equalizing force, and we share Malala Fund's commitment to give every girl an opportunity to go to school," said Cook in a press release. "Malala is a courageous advocate for equality. She's one of the most inspiring figures of our time, and we are honored to help her extend the important work she is doing to empower girls around the world."