Apple Starts Making Next-Generation iPad 2, Reports Say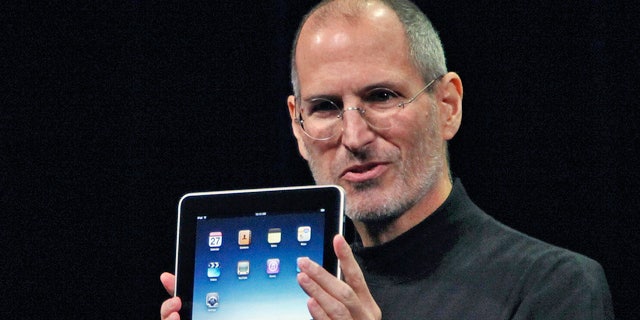 Apple has started manufacturing a new version of its iPad tablet computer with a built-in camera and faster processor, said people familiar with the matter.
The new iPad will be thinner and lighter than the first model, these people said. It will have at least one camera on the front of the device for features like video-conferencing, but the resolution of the display will be similar to the first iPad, these people said. It will also have more memory and a more powerful graphics processor, they said.
The new iPad will initially be available through Verizon Wireless and AT&T Inc., but not Sprint Nextel Corp. or T-Mobile USA in the U.S., according to some of the people familiar with the matter.
A spokeswoman for Apple, Cupertino, Calif., declined to comment.
The production of the new iPad shows how Apple is moving forward in the wake of Chief Executive Steve Jobs's disclosure last month that he was taking a medical leave for an unspecified ailment. The iPad, which debuted last April, has opened a new market and is critical to Apple's success.
Since the iPad's release, Apple has sold 14.8 million units of the device. In Apple's December quarter, its most recent financial results, which it reported last month, the tablet contributed $4.6 billion in sales, or 17% of the company's overall revenue.
The new iPad is expected by Apple watchers to debut in the next couple of months at a similar price range as the current iPad, though exact details couldn't be learned. It currently costs between $499 and $829.