Apple pushed to have rifle emoji nixed, report says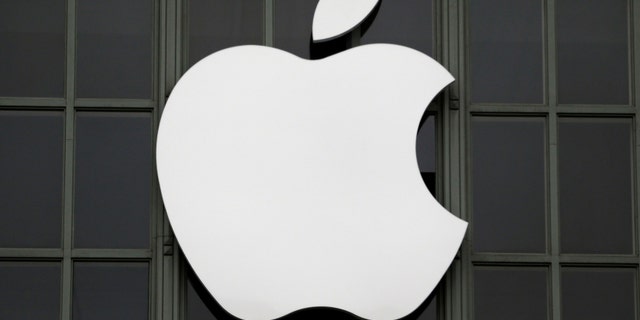 There are scores of emojis at the fingertips of smartphone users— a cup of coffee, a light bulb, a rocket — but a rifle image will not be joining them.
The rifle emoji was rejected by the group that organizes the emoji system, the Unicode Consortium, an organization in which big tech companies like Apple, Microsoft, and Google have voting rights, BuzzFeed News reported, saying that Apple was an influential voice against including the rifle image and had initiated the conversation.
As one person who was there told BuzzFeed News, "I heard Apple speak up about it and also Microsoft."
Related: Apple makes big software push at WWDC, opens up Siri to developers
The rifle originally seems to have been included as a candidate in the context of the 2016 Olympic games in Rio de Janeiro, in which shooting events with rifles, pistols, and shotguns are scheduled.
The Unicode Consortium recently added 72 new emojis, which include a drooling face, a nauseated face, and images of someone taking a selfie. That list does not include a rifle in its "sports" section. There is already an emoji depicting a handgun.
While the meeting in which the conversation about the rifle reportedly took place happened in May, the topic has taken on new meaning after June 12, when the 29-year-old Omar Mateen used a Sig Sauer MCX carbine rifle in a mass shooting that took the lives of 49 people at the Pulse nightclub in Orlando, Fla. Mateen was shot and killed by police.
At the very beginning of its Worldwide Developers Conference on June 13, Apple CEO Tim Cook asked for a moment of silence in the wake of the shooting, calling it "a senseless, unconscionable act of terrorism."
Related: Apple CEO Tim Cook condemns 'senseless, unconscionable' Orlando shooting
Apple has not responded to an email asking for comment about the rifle image.