Apple pulls Civil War games showing the Confederate flag from its App Store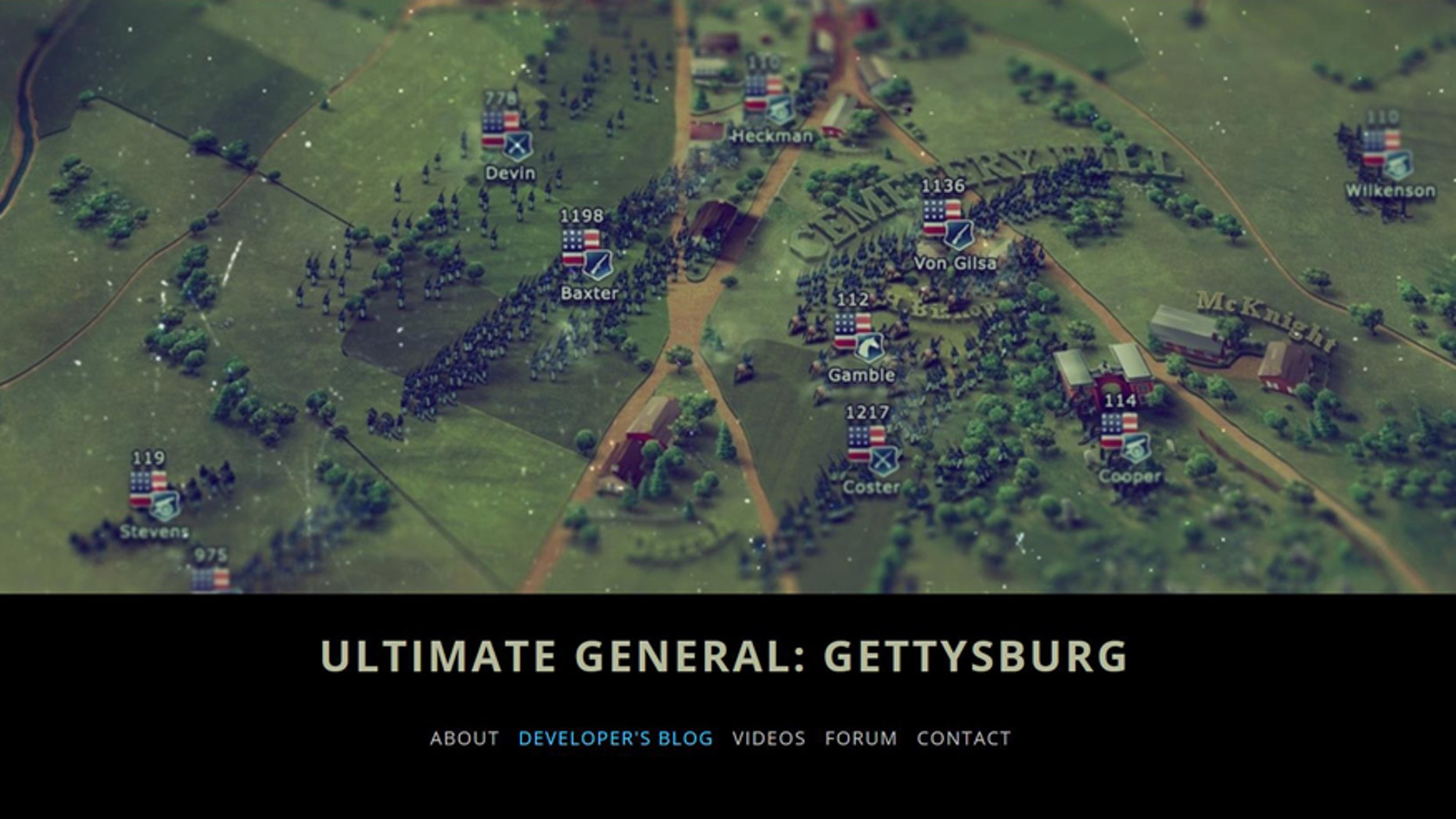 Apple appears to have joined the growing list of companies removing merchandise depicting the Confederate battle flag, pulling a number of Civil War games from its App Store.
National retailers Amazon.com, Walmart, Sears and Etsy this week all announced plans to remove merchandise depicting the Confederate battle flag following the recent shooting death of nine black members of the Emanuel African Methodist Episcopal Church in Charleston, S.C. Shortly after the June 17 killings photos emerged of suspect Dylann Roof posing with the Confederate flag.
With the shockwaves from the brutal attack still being felt, iOS gaming website Touch Arcade reported Thursday that Apple has removed a number of Civil War games from its App Store.
Game Labs, developer of  "Ultimate General: Gettysburg" confirmed in a tweet that the game had been pulled from the App Store.  "Apple has pulled the tablet version of the game from Appstore because of the Confederate Flag," it tweeted Thursday.
In a subsequent blog post, Game Labs said that the game could be accepted back on the App Store if the flag is removed. However, citing the importance of historical accuracy, the developer said that it will not make the change.
"Spielberg's 'Schindler's List' did not try to amend his movie to look more comfortable," the developer explained. "The historical "Gettysburg" movie (1993) is still on iTunes. We believe that all historical art forms: books, movies, or games such as ours, help to learn and understand history, depicting events as they were. True stories are more important to us than money.
"Therefore we are not going to amend the game's content and Ultimate General: Gettysburg will no longer be available on AppStore," added Game Labs. "We really hope that Apple's decision will achieve the desired results."
Game Labs also noted that it receives lot of letters of gratitude from teachers who use the game as a teaching tool.
Apple has not yet responded to a request for comment on this story from FoxNews.com.
On Sunday Apple CEO Tim Cook appeared to speak out against the Confederate flag. "My thoughts are with the victim's families in SC.Let us honor their lives by eradicating racism & removing the symbols & words that feed it," he tweeted.
South Carolina Gov. Nikki Haley called Monday for the removal of the Confederate flag from statehouse grounds but defended the right of private citizens to fly it.
Follow James Rogers on Twitter @jamesjrogers