Apple may be working on 'Google Glasses-like' wearable computer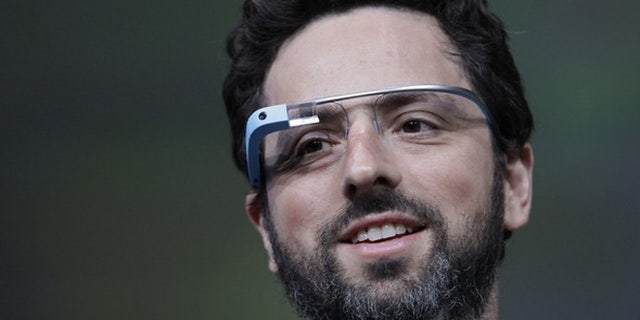 Google unveiled the first iteration of its "Project Glass" connected eyewear this past April, and reports emerged soon after suggesting Google's rivals were already working on similar solutions.
According to a patent granted to Apple earlier this week, the company is among those toying with the idea of wearable displays. As noted by Apple Insider, patent No. 8,212,859 covers "peripheral treatment for head-mounted displays," specifically mentioning see-through display technology that may find a home in some type of connected eyewear.
The patent, which Apple first applied for in 2006, describes "methods and apparatus, including computer program products, implementing and using techniques for projecting a source image in a head-mounted display apparatus for a user."
It is unclear if Apple is actively developing any products that make use of the technology described in the '859 patent.
This content was originally published on BGR.com
More news from BGR:
- The BGR Show: Episode 5 – 2013 Mercedes-Benz SL550 with Magic Sky
- Retooled third-generation iPad may launch ahead of the holidays
- Corrupt apps sweep Apple's App Store