Apple loses big patent suit to University of Wisconsin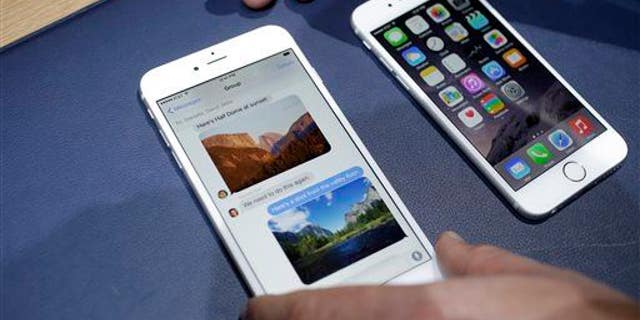 NEWYou can now listen to Fox News articles!
Apple lost phase one Tuesday of a lawsuit against it by a patent enforcement group that Business Insider once called one of the "most fearsome patent trolls" around—a loss that could cost up to $862 million in damages, Reuters reports.
A US District Court jury decided Apple had violated a 1998 patent for technology that improves processor efficiency—a patent owned by the Wisconsin Alumni Research Foundation, the University of Wisconsin-Madison's licensing division—by incorporating that technology into the A7, A8, and A8X processors found in its iPhone 5, 6, and 6 Plus models.
The jury also found the patent is valid, a claim Apple unsuccessfully tried to take up with the US Patent and Trademark Office before. Presiding Judge William Conley broke the trial down into three phases: liability, damages, and whether Apple had willfully violated the patent, which could lead to more penalties.
Indeed, WARF had filed for triple damages because it said the patent infringement was "willful, intentional, and in conscious disregard of WARF's right," per the Milwaukee Journal Sentinel.
This isn't the first time Apple has been sued for iPad/iPhone patent infringement—Boston University filed a complaint in 2013, the Verge reports—or the first time WARF has sued over this technology (Intel settled in 2009).
WARF also sued Apple a second time last month over the newest A9 and A9X chips found in recently released iPhones and the iPad Pro, per Reuters.
Still, a Warwick Business School professor tells CNET that "parallel developments" by different companies means competing intellectual-property claims are "inevitable" and any damages Apple pays won't "have a substantial or lasting impact on its earnings." (Apple and Samsung have gone back and forth on patents, too.)
This article originally appeared on Newser: Apple Loses Patent Suit That Could Cost Close to $1B
More From Newser