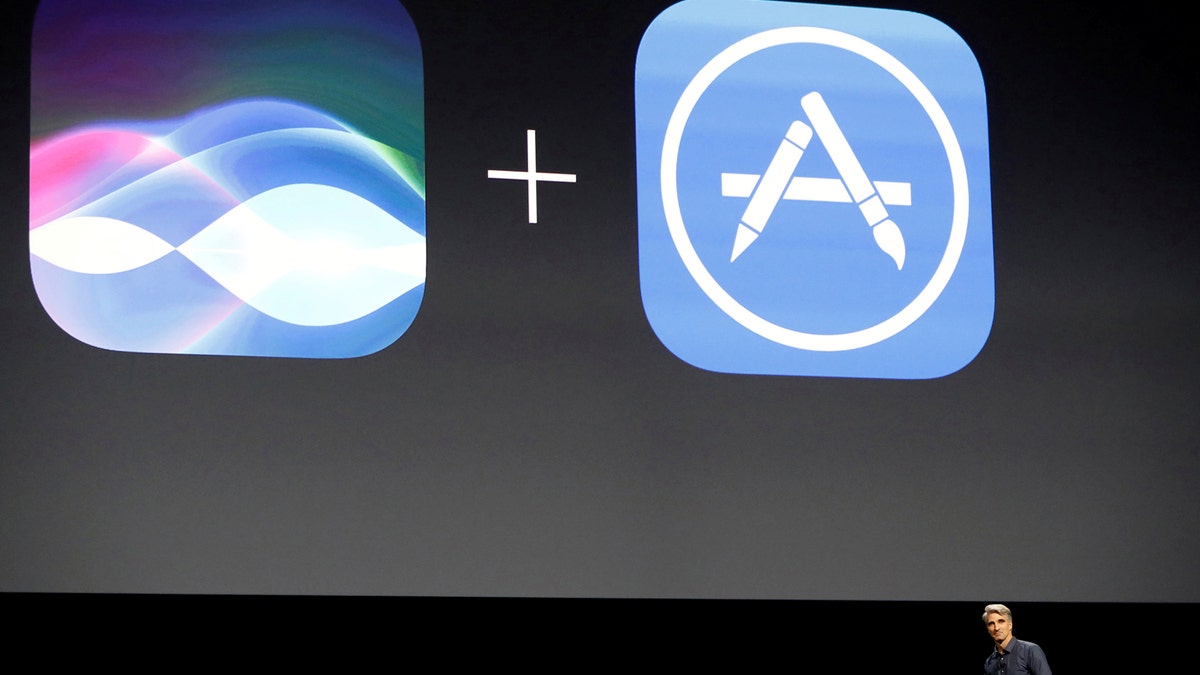 Apple Inc. prides itself on selling devices rather than relying on ads.
Now the iPhone maker is looking to expand its digital-advertising business, people familiar with the matter said, as it shifts its growth strategy beyond selling devices toward pushing services on them.
Over the past year, Apple has met with Snap Inc., Pinterest Inc. and other companies about participating in an Apple network that would distribute ads across their collective apps, the people said. Apple would share revenue with the apps displaying the ads, with the split varying from app to app, they said.
The move would expand on Apple's current small-but-growing business selling promotional ads for search terms in its App Store, which delivered nearly $1 billion in revenue last year, they said.
This story originally appeared in The Wall Street Journal.