Apple iTunes, at Long Last, Gets Rights to Beatles Tunes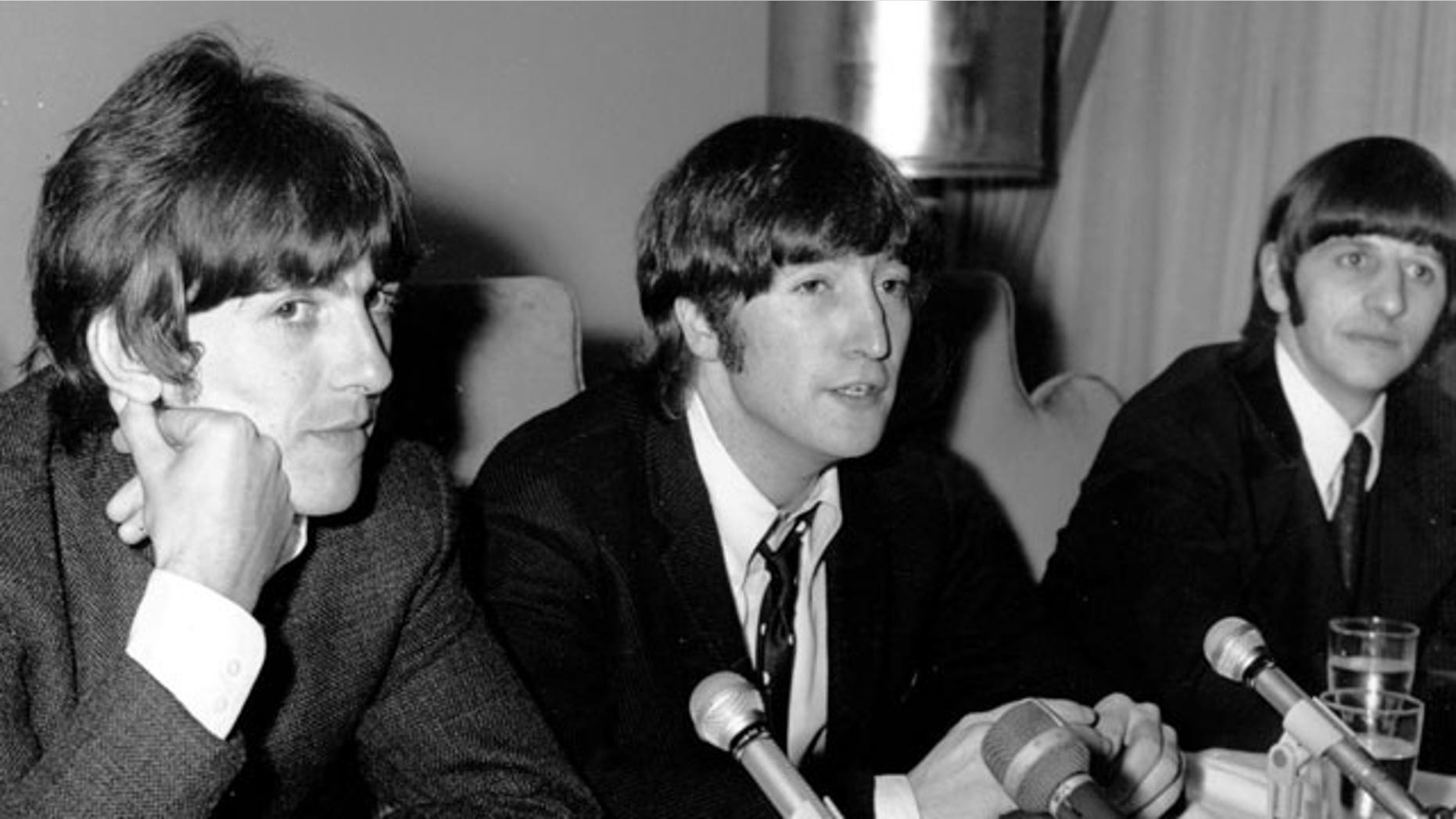 What's up Apple's sleeve? Apparently, England's favorite mopheads.
Apple has updated its website with a mysterious teaser, indicating an "exciting announcement" is coming to the company's iTunes service on Tuesday. And according to a report on the Wall Street Journal, the company is preparing to announce that its iTunes Store will soon start carrying music by the Beatles, according to people familiar with the situation -- a move that would fill in a glaring gap in the collection of the world's largest music retailer.
The deal resulted from talks that were taking place as recently as last week among executives of Apple, the Journal reported, including representatives of the Beatles and their record label, EMI Group, sources who also warned that there is still a chance that Apple could change plans at the last minute.
Spokesmen for Apple, EMI and Paul McCartney declined to comment.
The agreement represents a watershed in a fraught, decades-long relationship between two of the biggest icons in their respective fields. The two sides have traded lawsuits since 1978, when the Beatles alleged that the computer maker, then known as Apple Computer, infringed on the band's trademark. That's because the Beatles in 1968 created a wholly owned entity called Apple Corps Ltd., that acted as an arts-promotion company and owned Apple Records. Though EMI retained ownership of the Beatles recordings, the Apple logo was printed on their albums.
Terms of the deal that brought the Beatles music to iTunes could not be learned.