Apple iPhone X production woe sparked by a parts imbalance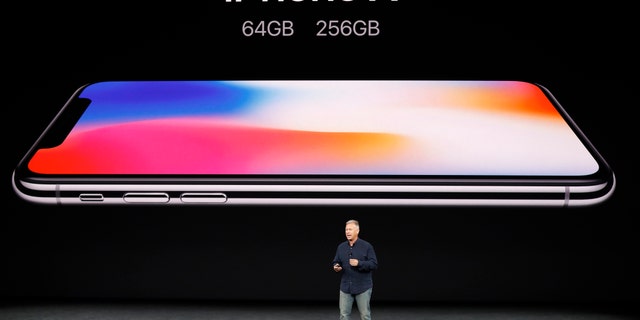 BEIJING—Apple Inc. has hit another production snag on its new iPhone X, say people familiar with the situation—this time over a pair of components dubbed Romeo and Juliet.
The star-crossed complication is adding to concerns about extended shortages when sales begin in early November.
The Romeo and Juliet components are yin-and-yang parts of the new facial-recognition system that will allow iPhone X owners to unlock their phones by scanning their faces, these people said.
It has taken more time to assemble the Romeo modules than the Juliet modules, they said, creating an imbalance in supply. That has served as a bottleneck for the iPhone X's mass production, according to one person, which could possibly crimp supplies beyond typical initial shortfalls when the phone is released Nov. 3.
This story originally appeared in The Wall Street Journal.