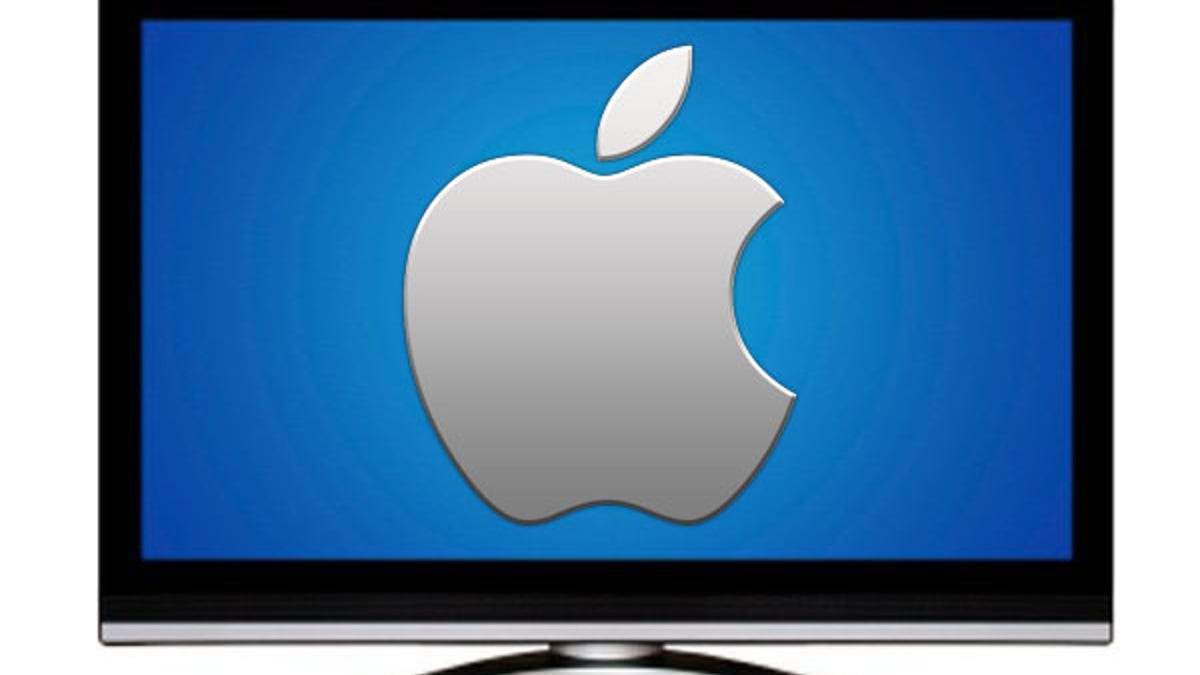 Apple's lofty plans to build an online television service are coming into sharper focus.
The technology giant is in talks with programmers to offer a slimmed-down bundle of TV networks this fall, according to people familiar with the matter. The service would have about 25 channels, anchored by broadcasters such as ABC, CBS and Fox and would be available on Apple devices such as the Apple TV, they said.
For now, the talks don't involve NBCUniversal, owner of the NBC broadcast network and cable channels like USA and Bravo, because of a falling-out between Apple and NBCUniversal parent company Comcast Corp., the people familiar with the matter said.
Apple and Comcast were in talks as recently as last year about working together on a streaming television platform that would combine Apple's expertise in user interfaces with Comcast's strength in broadband delivery. Apple came to believe that Comcast was stringing it along while the cable giant focused on its own X1 Web-enabled set-top box, the people said. One media executive said it may be difficult for Apple to launch a service without NBCUniversal channels.
Meanwhile, Apple has been talking to Disney, CBS, and 21st Century Fox, among other media companies. The idea is to offer consumers a "skinny" bundle with well-known channels like CBS, ESPN and FX, while leaving out the many smaller networks in the standard cable TV package. 21st Century Fox and News Corp, owner of The Wall Street Journal, were until mid-2013 part of the same company.