Apple finally hops on the bandwagon and joins Instagram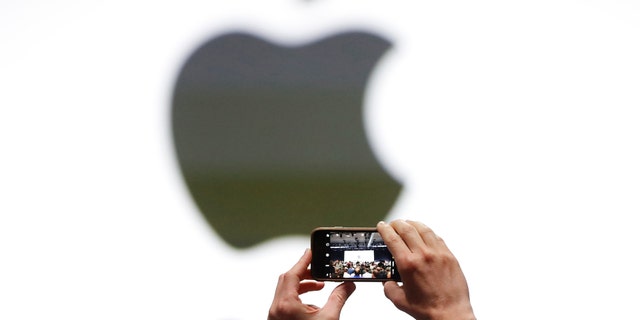 Apple has firmly joined the social media age and joined Instagram.
For a company whose new headquarters in Cupertino, Calif., lacks anything resembling an angle (keep walking straight ahead and you'll end up right back where you started), some might say it is behind the curve.
Some of the company's noted competitors, including Amazon, Microsoft, Google and Samsung, hopped aboard the Instagram bandwagon long before Apple.
APPLE TO RELEASE REVAMPED IPHONE SE NEXT YEAR, REPORTS SAY
The account will be a home to photos that have been shot on iPhones with its #shotoniPhone marketing campaign.
Effective immediately, as reported in Mashable, Instagram users who would love to see their photos on Apple's Instagram page should post them on their own pages with the hashtag #ShotOniphone.
If Apple sees them and likes them, you're in.
But take note: Those pictures must be shot on an iPhone. If you're taking your pictures with an Android phone, fuhgeddaboudit.