Apple diss about 'sad' PCs sparks irritation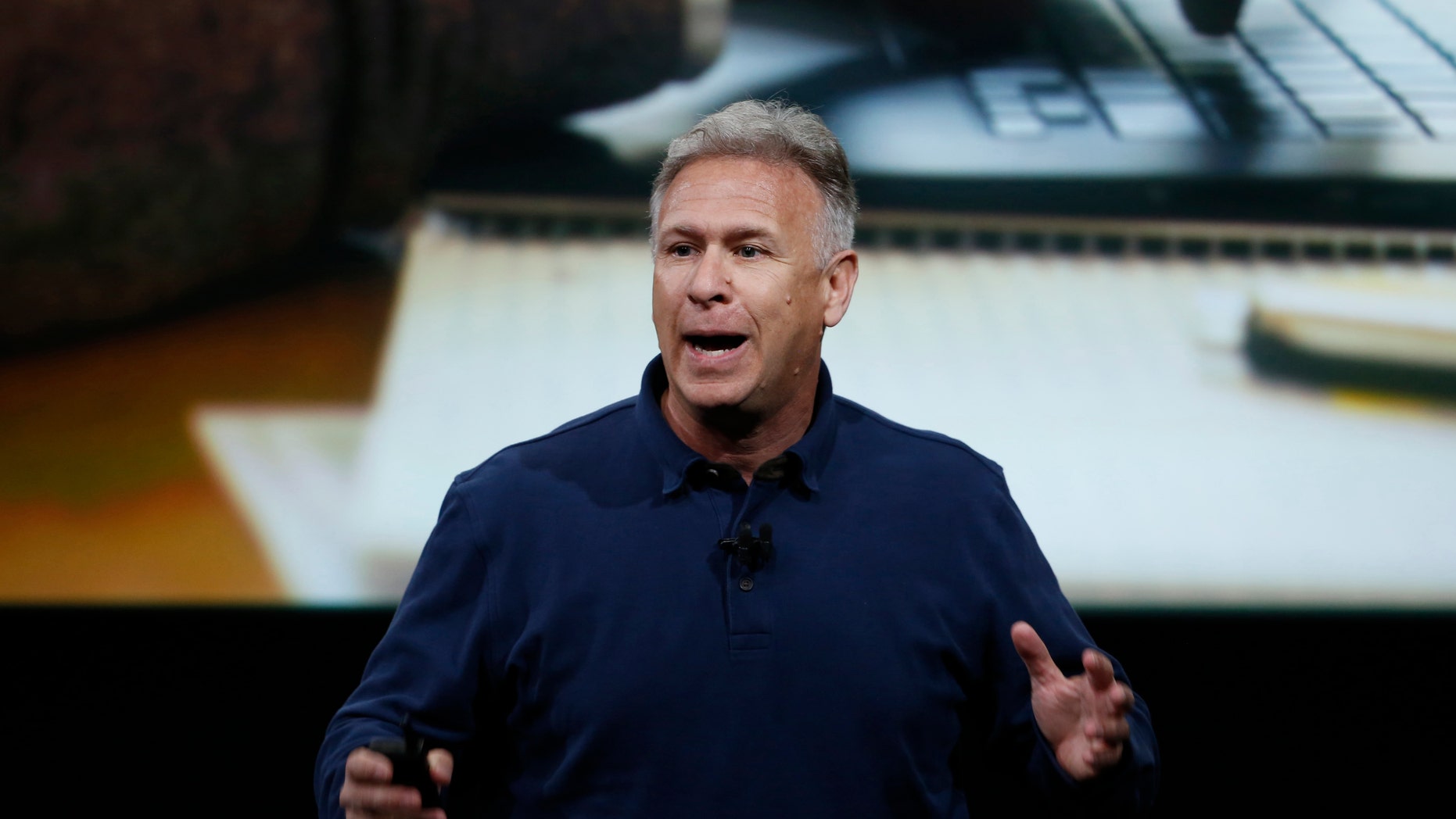 An Apple executive's comments about older PCs has touched a nerve among a large base of people who don't necessarily have the latest and greatest hardware.
"There are over 600 million PCs in use today that are over five years old," Phil Schiller, vice president of worldwide marketing at Apple, said at an event last week when Apple introduced the iPhone SE and 9.7-inch iPad Pro.
Then he added: "This is really sad, it really is."
Since he made that comment, blogs and tech sites have been reacting— usually with barely-concealed anger.
Related: Apple extends its reach with new iPhone SE and 9.7-inch iPad Pro
"Hey Phil, it's me, one of the many in the unwashed masses that is using outdated technology," wrote Sam Lionheart at iFixit, a popular website that does teardowns of new gadgets and promotes reparability and recycling, among other things.
"My first smartphone was an iPhone 4s. I didn't want to pay for [an iPhone] 5...I didn't think I'd ever need that speed or fancy display. And I didn't—I lasted three years on that phone," he wrote.
Other tech sites chimed in too.
Related: iPhone SE: Apple's most affordable iPhone yet makes iPhone 6, 6s a harder sell
"My parents…don't find using their trusty old computer for more than half a decade sad at all. Their computing needs haven't really changed, so there hasn't been a compelling reason for them to replace their hardware," Lee Mathews at Geek.com wrote.
And Microsoft— the original source of the 600 million number cited above— chimed in on Wednesday too. In an obvious reference to Schiller's comment, Windows boss Terry Myerson, speaking at the Build Conference in San Francisco, said, "We welcome everyone to Windows 10, whether you have a new PC, a five-year-old PC, or a brand new Mac."
An iPad won't replace a PC
Another problem with Schiller's statement – which was made in the context of Apple's new iPad Pro—  is that an iPad won't necessarily be an adequate replacement for a PC.
"You may not know this, but the majority of people who come to an iPad Pro are coming from a Windows PC," Schiller said at the Apple event, adding: "Many of them will find it is the ultimate PC replacement."
Related: New iPad Pro: Tech tour de force but is it too expensive?
While casual users, who do mostly web surfing or shopping, might find an iPad Pro a good replacement, a large chunk of consumers and business people would find it a challenge. Doing so-called productivity work—  such as extensive word processing or content creation— can be inefficient on an iPad because of Apple's iOS operating system. Originally designed for the iPhone, iOS is touch-centric (and mouse adverse) and often lacks full compatibility with the millions of legacy applications that were written originally for PCs.
Then there's the fact that PCs are cheap— and come with a built-in keyboard. (A keyboard is a $149 option on the 9.7-inch iPad Pro). At Best Buy, Windows 10 laptops from Hewlett-Packard start at $199, and many are priced below $400. That's a more likely upgrade path for PC users who don't want to spend a lot of money when— and if— they eventually upgrade from an older PC.
The 9.7-inch iPad Pro will go on sale March 31, starting at $599. That jumps to $748 if you throw in the $149 Smart Keyboard.
Apple did not respond to a request for comment.