Apple Begins Sales of 'Unlocked' iPhones in US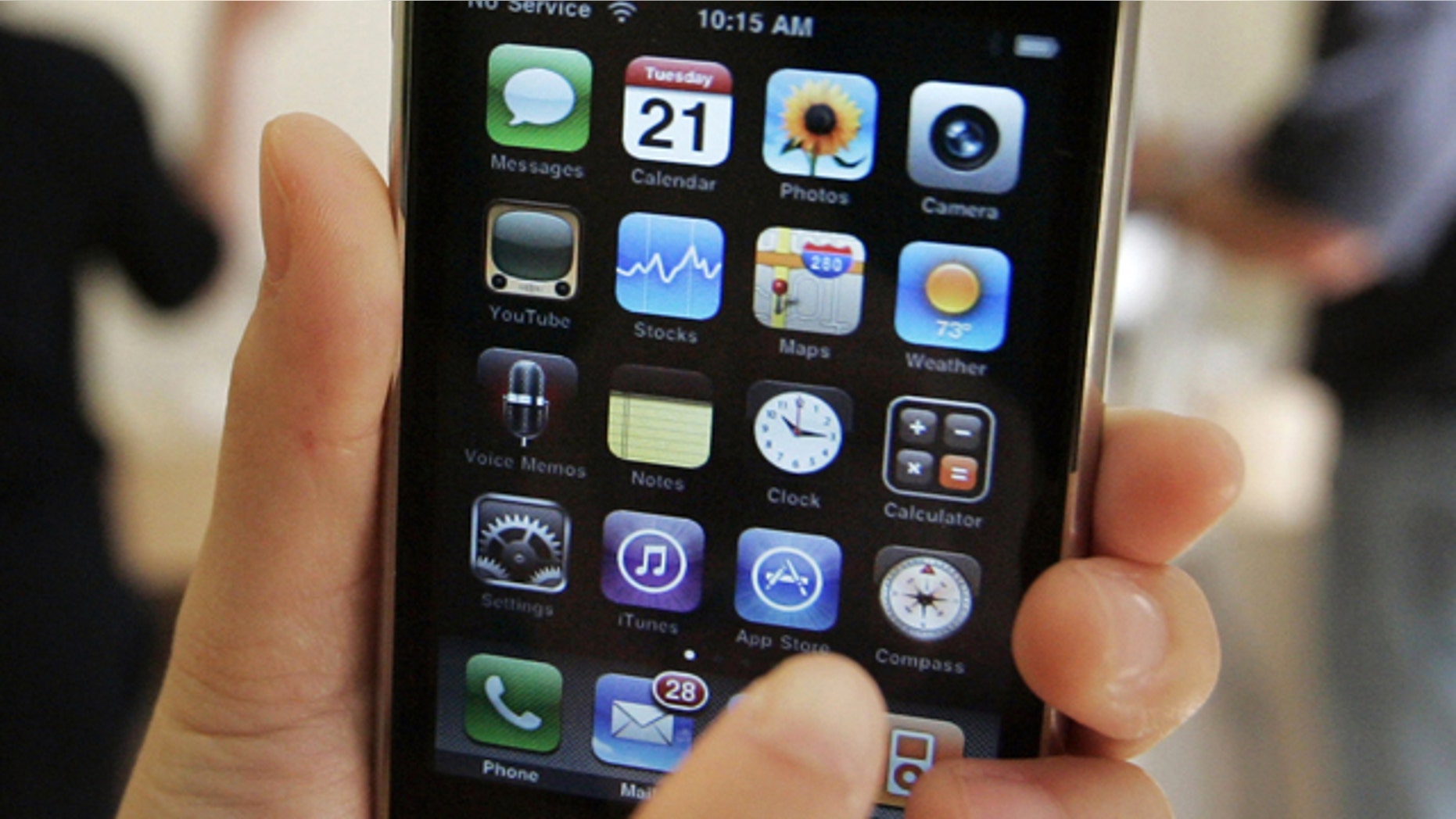 The world's most popular smartphone now comes in a new flavor: unlocked.
Apple announced Tuesday the start of sales in its Apple Store of "unlocked" iPhones for the first time in the U.S. The new phones, which carry a premium price of as much as $749, allow owners to switch carriers -- to a limited extent.
A note on Apple's Store explains the benefit of the unlocked phones: "If you don't want a multiyear service contract or if you prefer to use a local carrier when traveling abroad, the unlocked iPhone 4 is the best choice. It arrives without a micro-SIM card, so you'll need an active micro-SIM card from any supported GSM carrier worldwide."
Apart from AT&T, the only national U.S. carrier that's compatible with the phone is T-Mobile USA, and it can provide only phone calls and low data speeds.
The new phones are identical to the version sold for use on AT&T's network, but don't require a two-year contract.
Many overseas carriers are compatible with the phone, so international travelers can switch out their U.S. SIM card with one from the local country to avoid AT&T's international roaming fees.
The Associated Press contributed to this report.