Android Pay tipped to launch this Wednesday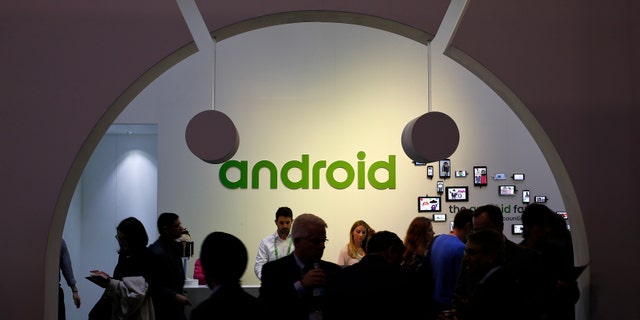 NEWYou can now listen to Fox News articles!
If there's one thing you can rely on with McDonald's -- besides quickly delivered burgers -- it's a willingness to try out new technology before anyone else. This is the restaurant that has pioneered free Wi-Fi, complimentary iPads, touchscreen ordering systems and more besides: It's one of the early Apple Pay partners as well, of course.
Now a memo leaked from the fast food chain has given us our clearest indication yet of when Android Pay is launching: August 26, which is next Wednesday. Google's new mobile payments system was announced at the I/O developer conference back in May, but we still don't have an official release date. Google has said the service will launch in the U.S. first of all but hasn't confirmed any international expansion as of yet.
Related: No-fee Android Pay is good for us, bad for Google
AndroidPolice has received several tips from McDonald's staff about the memo doing the rounds, which advises employees to be ready for the new Android Pay system from next week. It isn't an exact Apple Pay clone, but the end result is the same -- you swipe your phone to buy for goods and services instead of relying on cash and cards. Google has said the feature is going to be available for all NFC-enabled phones running Android KitKat or above.
The memo also mentions Samsung Pay launching on August 21, whereas the correct date (for the U.S.) is September 28. While this is an obvious inconsistency, the devices supporting Samsung Pay -- the Note 5 and the S6 Edge+ -- did go on sale on August 21, so that might explain away the mistake.
Wednesday is usually the day when Google rolls out updates to its core software suite, adding extra credence to the rumor, so if you want to stay on the very bleeding edge of mobile payments innovation then we'd advise you to clear some time in your schedule for a McDonald's trip on the 26th. Of course, internal memos can be wrong and release dates can slip, so we won't know for sure until Google gives us the nod.