Android 4.2's Five Sweetest New Features: Tablet Sharing, Panoramas, More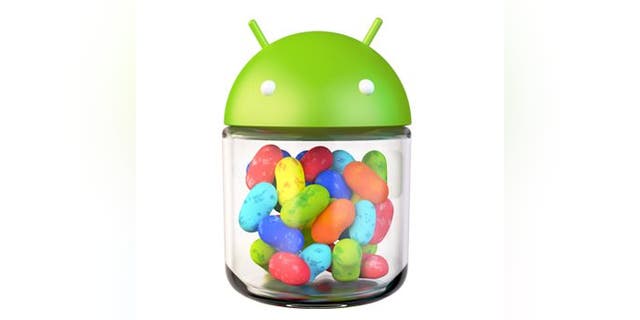 The Nexus 4 smartphone, Nexus 10 tablet and additional Nexus 7 options might be the stars of today's Google announcements, but they're all supported by the same software underpinning: Android 4.2, an updated version of the Android 4.1 Jelly Bean operating system found in the currently available Nexus hardware.
Don't let that slight 0.1 numerical change fool you. Android 4.2 brings more than a few notable improvements to Google's mobile OS. Here's what you'll find underneath the hood of Google's latest Nexus devices.
Tablet sharing. Android 4.2 adds the ability to have multiple user profiles on a machine, meaning you can maintain a firm line of separation between your apps and files and your kid's apps and files.
Improved Google Now functionality. Google Now was already a killer Jelly Bean feature, and Google's made it even more handy-dandy with the inclusion of cards containing flight information, restaurant reservations, hotel confirmations, and shipping details. You'll also find Google Field Trip-esque cards identifying nearby movie times, attractions, photogenic locales, and concerts by your favorite artists.
360-degree panoramic pictures. Google got sick of waiting for Microsoft to port Photosynth to Android, it seems. The new Photo Share feature lets you take 360-degree, bubble-esque snapshots of the world around you, complete with the ability to instantly upload the images to Google+ or Google Maps.
Gesture Typing. Swype users will already be familiar with what Google's calling Gesture Typing; the ability to move from letter-to-letter on your virtual keyboard without having to lift a finger, eliminating the need to hunt-and-peck.
Miracast support. Once those nifty new Miracast-enabled HDTVs start popping up, they'll be able to wirelessly mirror the displays of Android 4.2-equipped devices, letting you watch YouTube videos or play games on a big screen on the fly.
Android 4.2 is also rumored to include a bevy of other enhancements, including improved security functions and a shiny coat of paint on the Gmail app, but we'll have to get our hands on the operating system before we weigh in. Google's also expanding its Play Store, bringing movie- and music-buying capabilities to various countries around the globe and adding new content from Twentieth Century Fox, Time Inc. and Warner Music Group.
The new Android 4.2 features should be available in the 32GB Nexus 7 variants hitting the shelves today, while the new pixelicious Nexus 10 tablet and Nexus 4 smartphone will start shipping with the new operating system on November 13th. Check out the video below to see Android 4.2 in action.