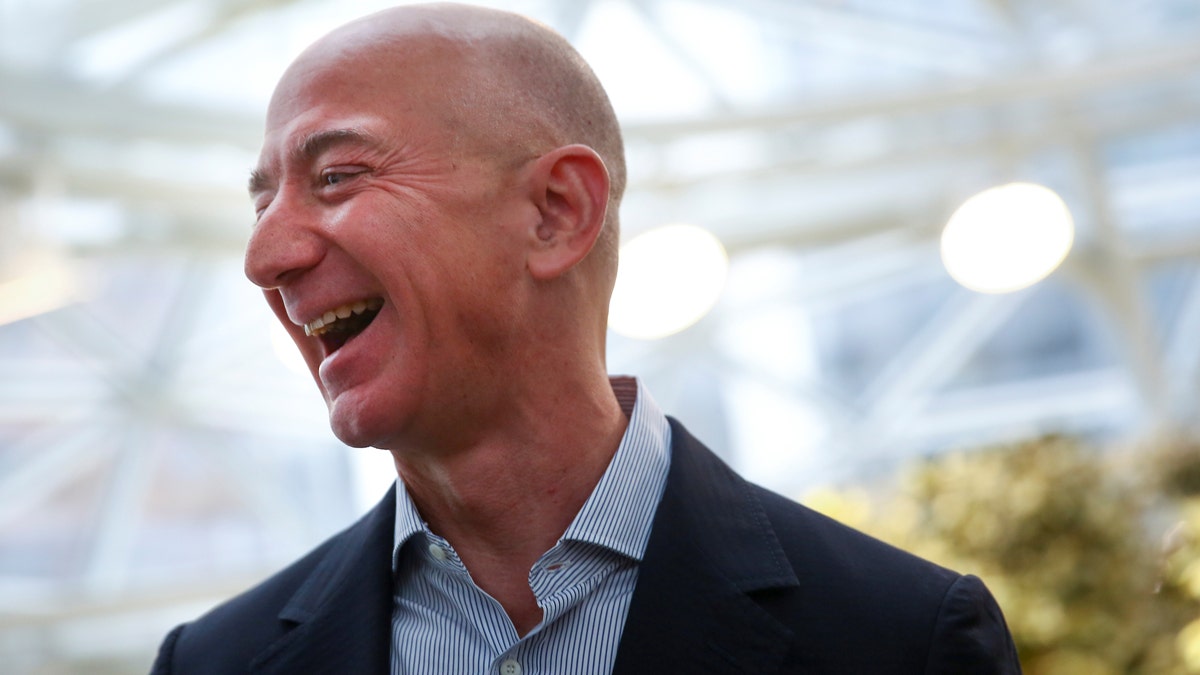 If a "top-secret" Amazon plan comes to fruition, the online retail giant's next big thing might be home robots.
Citing unnamed sources familiar with the company's plans, Bloomberg reports that Amazon is getting serious about building a domestic robot. Think Alexa, but with the ability to move around your home autonomously. The project, codenamed "Vesta" after the Roman goddess of the hearth, home, and family, reportedly kicked off years ago, but has been gaining steam of late.
Gregg Zehr, president of Amazon's Lab126 research and development arm, is reportedly heading up the project. As Bloomberg points out, there are a number of robotics-related job openings listed on the Lab126 website.
Amazon did not immediately respond to PCMag's request for comment but told Bloomberg it doesn't comment on "rumors and speculation."
At this point, there are still many question marks about the project, like what the robot would actually be able to do.
"People familiar with the project speculate that the Vesta robot could be a sort of mobile Alexa, accompanying customers in parts of their home where they don't have Echo devices," Bloomberg reports. "Prototypes of the robots have advanced cameras and computer vision software and can navigate through homes like a self-driving car."
It's also too early to say when – or even if – Amazon will end up bringing this to market.
"People briefed on the plan say the company hopes to begin seeding the robots in employees' homes by the end of this year, and potentially with consumers as early as 2019, though the timeline could change, and Amazon hardware projects are sometimes killed during gestation," the report notes.
This article originally appeared on PCMag.com.