Amazon Echo gets Whole Foods boost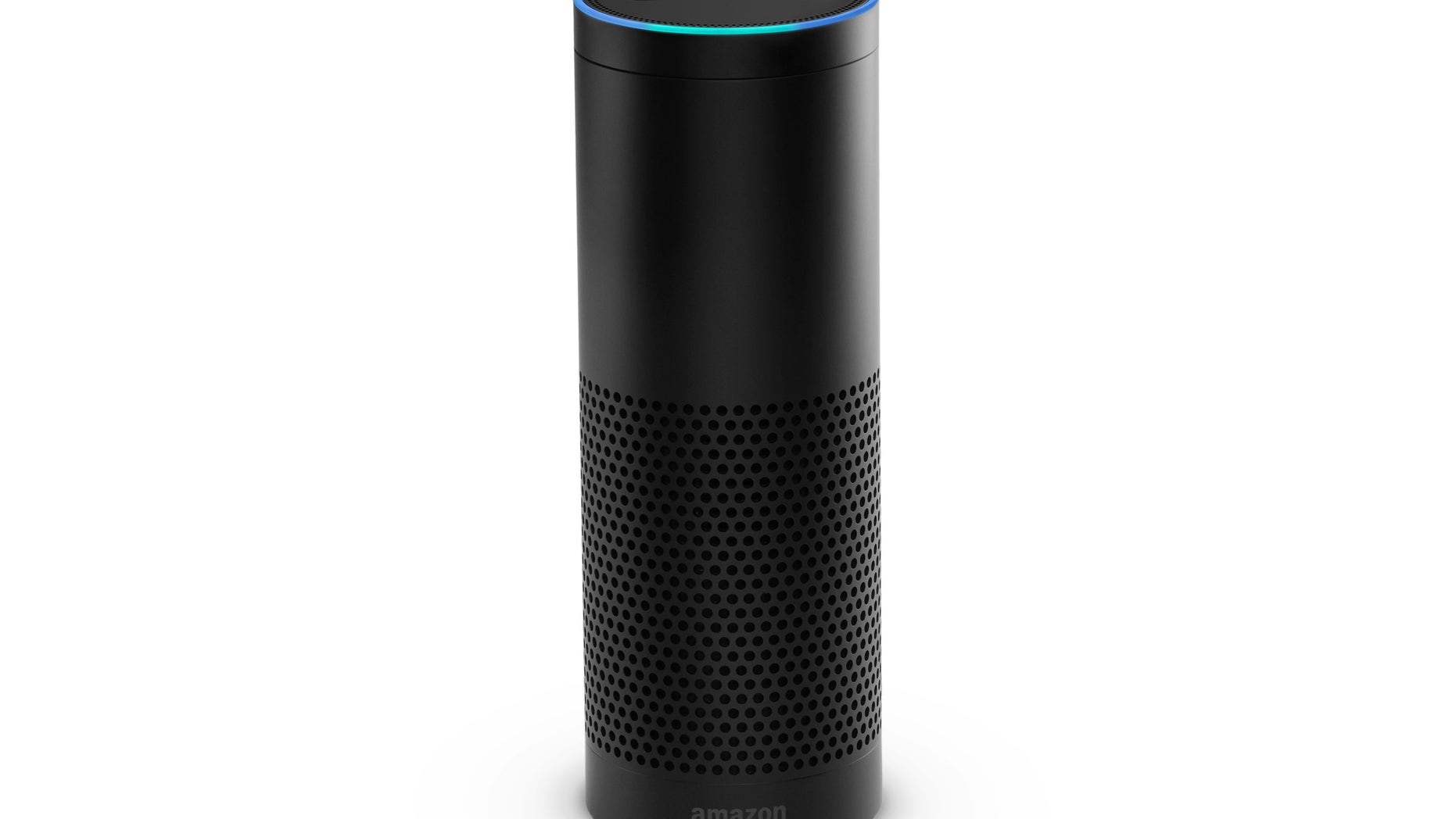 As Amazon works to integrate Whole Foods following the completion of its merger, it is bringing one of its most popular products to the grocery store - the Amazon Echo.
First spotted by Business Insider, a Brooklyn Whole Foods is selling the Amazon Echo, calling it a "pick of the season," discounting the price of the popular smart speaker. The Echo has been heavily discounted at the store, slashed to $99.99, down from the original $179.99.
The Echo Dot, another member of the Echo family of products, has been marked down to $44.99 from $49.99 as well.
SMART SPEAKER REVOLUTION: WHY WE'LL HEAR MORE ABOUT THE AMAZONE ECHO
Amazon's website also reflects the discounts on the devices, along with a discount for the Amazon Tap.
The newest members of the Echo family, the Echo Show and the Echo Look, have not been discounted.
An Amazon/Whole Foods spokesman told Fox News, "Echo's are being sold in select stores, but stay tuned for additional details in the next few weeks."
The tech giant is working hard to integrate its $13.7 billion acquisition to provide better value for its customers, just days after receiving government approval for the deal.
In a Aug. 24 press release, Amazon and Whole Foods said they would bring "more in-store benefits and lower prices for customers over time as the two companies integrate logistics and point-of-sale and merchandising systems."
In the press release, the two companies added they would cut prices on certain items at Whole Foods, including products such as Whole Trade bananas, organic avocados, organic large brown eggs, organic responsibly-farmed salmon and others.
The speed at which Amazon and Whole Foods are moving is surprising some analysts, given the size of both companies.
SAY WHAT? AMAZON ECHO CAN BE HACKED, EXPERT CLAIMS
"The deeper integration will still take time – reconfiguring stores to make room for Lockers and updating the point of sale systems at all the Whole Foods locations won't happen overnight," Jackdaw Research chief analyst Jan Dawson said, following news that the deal would close today. "But it's impressive to see Amazon moving so quickly and the price drops are a great way to get customers to see the integration as a win from day one, even if some of them might have qualms about Amazon as a company."
By expanding the Echo to more locations, it could be very beneficial for Amazon, as it seeks to generate more revenue from its Alexa-enabled devices.
RBC Capital Markets analyst Mark Mahaney thinks Alexa could be the next big thing for Amazon, potentially generating $10 billion in revenue by as soon as 2020.
"It is very early days so while we see significant opportunity from the proliferation of Alexa, the financial impact also carries significant uncertainty," Mahaney wrote in an March investor note. "Nevertheless, we see the potential financial tailwind as at least three-fold – 1) Device Sales; 2) Incremental Voice Driven Shopping Sales & 3) Platform Revenues."
According to data from Consumer Intelligence Research Partners, Amazon had sold 10.7 million Echo devices as of May 2017, led by sales of the Echo Dot.
Follow Chris Ciaccia on Twitter @chris_ciaccia