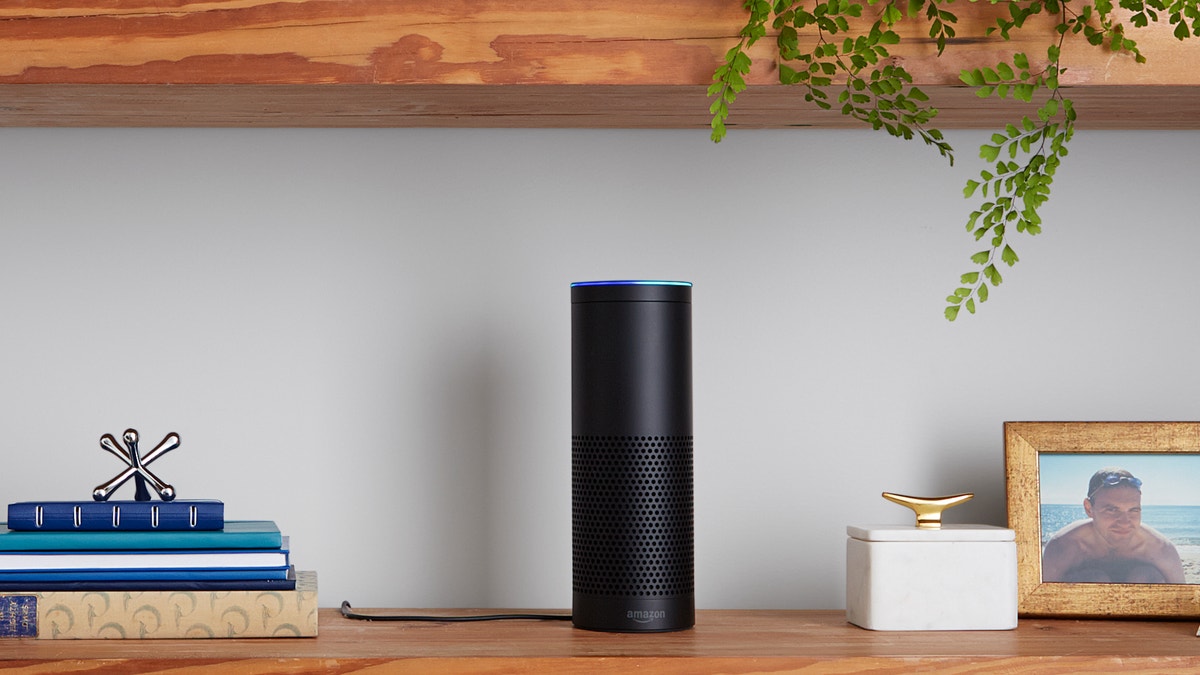 Need a quick java fix? Starbucks is about to make it even easier to order and pay for your coffee.
The coffee chain is testing a new feature within its iOS app and a skill for Amazon Alexa devices, both of which let customers place orders with just their voice. The new voice-ordering features are an extension of Starbucks Mobile Order & Pay, which lets you order and pay for items before arriving at the store.
At this point, the new My Starbucks barista feature within the company's iOS app will only be available to 1,000 customers nationwide. The feature leverages artificial intelligence to let you speak or text what you want, just as if you were talking to a barista in the store. So, if you need that grande soy latte with an extra shot, or a drizzle of caramel, the AI barista should oblige. Starbucks plans to continue rolling out the feature to iOS devices in phases through the summer, and Android later this year.
Starbucks is also launching a Reorder Skill for Amazon's Alexa platform that leverages Starbucks Mobile Order & Pay to let customers order their "usual" food and beverage items. When you start to crash, just say: "Alexa, order my Starbucks."
Starbucks says its Mobile Order & Pay feature makes up more than 7 percent of transactions in US stores.
"Our team is focused on making sure that Starbucks voice ordering within our app is truly personal and equally important was finding the right partner in Amazon to test and learn from this new capability," Starbucks Chief Technology Officer Gerri Martin-Flickinger said in a statement. "These initial releases are easy to use providing a direct benefit to customers within their daily routine and we are confident that this is the right next step in creating convenient moments to complement our more immersive formats. We expect to learn a lot from these experiences and to evolve them over time."
Starbucks already has some competition in the robot barista market. A startup called Cafe X today opened its doors in San Francisco, according to CNET. There, a robot arm nicknamed Gordon will make you an expresso or latte.
This article originally appeared on PCMag.com.