Alexa could be Amazon's next big winner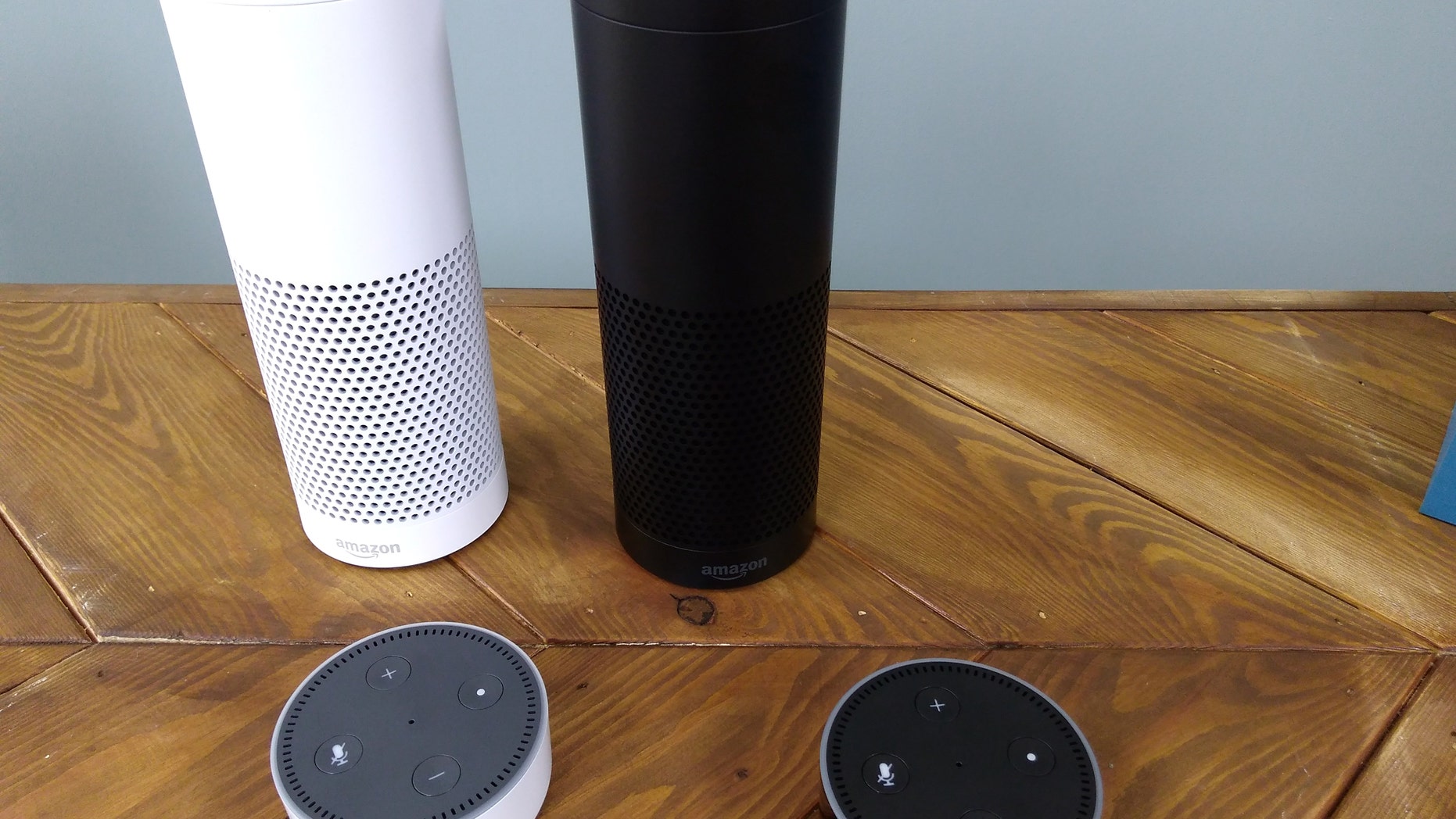 Amazon makes most of its money from being an easy place to shop on the Web and from its role as an internet backbone. Soon, its voice assistant Alexa may also generate billions in sales -- but users still need to be careful what they say to it.
Big business
RBC Capital Markets analyst Mark Mahaney thinks Alexa could be the next big thing for Amazon, potentially generating $10 billion in revenue by as soon as 2020.
"It is very early days so while we see significant opportunity from the proliferation of Alexa, the financial impact also carries significant un certainty," Mahaney wrote in an investor note. "Nevertheless, we see the potential financial tailwind as at least three-fold – 1) Device Sales; 2) Incremental Voice Driven Shopping Sales & 3) Platform Revenues."
6-YEAR-OLD ACCIDENTALLY ORDERS HIGH-END TREATS WITH AMAZON'S ALEXA
Sales of Amazon's Alexa-centric devices (Echo, Tap and Dot) have soared as more people become aware of them. Data from Consumer Intelligence Retail Partners show that 8.2 million people in the U.S. now own one of the devices, up 173 percent since last year.
Amazon does not disclose actual figures, but in the fourth-quarter it said Alexa-enabled devices were the top sellers on Amazon during the holidays. It also noted sales of the devices rose an incredible nine times over 2015 figures.
Amazon's 'Trojan Horse'
Alexa works by being connected to a Wi-Fi network and having users speak to it for simple tasks, such as finding out the weather or having it read the news. There are over 7,000 skills (and counting for Alexa) and there may be more use cases to come, as it expands into other areas of tech.
TV NEWS REPORT PROMPTS VIEWERS' AMAZON ECHO DEVICES TO ORDER UNWANTED DOLLHOUSES
In recent weeks, companies like Motorola and Lenovo have announced they're going to use Alexa in their smartphones in an effort to catch up with Apple's Siri and Google's voice assistant.
Jackdaw Research chief analyst Jan Dawson said Amazon's Echo and Alexa strategy could be a "Trojan horse" as Amazon moves into the smart home arena, taking it areas such getting it into another Amazon-branded smartphone or home automation.
Privacy concerns
Amazon's Echo has even been featured in a murder case.
FOR THE LATEST TECH FEATURES FOLLOW FOX NEWS TECH ON FACEBOOK
Police seized James Bates' Amazon Echo as part of an investigation into the murder of Bentonville, Arkansas resident Victor Collins, who was found floating face down in Bates' hot tub in 2015.
Amazon said in a filing that Echo should be protected under the First Amendment, thanks to free expression."At the heart of that First Amendment protection is the right to browse and purchase expressive materials anonymously, without fear of government discovery," Amazon wrote in the filing.
Bates recently gave Amazon the ok to hand over the Echo recordings, which were provided to prosecutors.