Al Qaeda's 'Cyber Jihad' to Target Social Networking Sites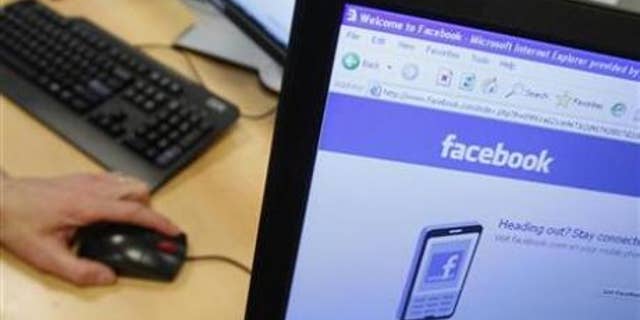 Al Qaeda is plotting a devastating "cyber jihad" against Britain and the West, The Sun reported Wednesday.
Terrorists even tried to "invade" Facebook in their campaign of electronic warfare.
The extremists launched crack units to target key computer systems, and Google Earth and Street View were also being used to help plan atrocities.
The warnings came as UK home secretary Theresa May unveiled the government's new counterterrorism strategy.
Senior security officials said that cyberterrorism would become an ever-growing threat. One source said, "At the moment, incidents are few and far between -- but it's a taste of things to come."
A 123-page counterterror blueprint showed that a special unit, the Tariq bin Ziyad Brigades for Electronic Jihad, attacked computers last year.
The document said, "Since the death of Usama Bin Laden, al Qaeda has called not only for acts of lone or individual terrorism but also for cyber jihad."
Hate preachers were making increased use of the Internet.
Experts estimate that there are thousands of terrorist-related websites. The report added, "A few dozen are highly influential and frequented by terrorists. Use of social networking sites and video sharing is now commonplace. There have been a number of attempts by terrorist and extremist groups to 'invade' Facebook."