Airbnb battles scammers, ramps up security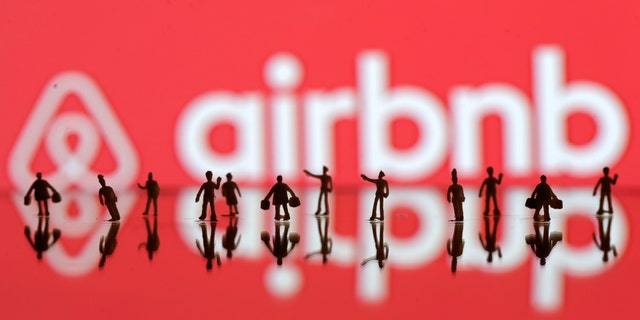 Airbnb says it is tightening its security to prevent so-called "account takeovers" where a scammer gains access to a user's account.
The BBC shone a spotlight on the issue of account takeovers this week. Three people told the news organization that their homes were burgled after they advertised their properties on Airbnb. The thefts were pulled off by fraudsters who hijacked verified Airbnb accounts and changed some of the personal details, according to the BBC report.
Hackers use a number of techniques to steal users' passwords, such as a phishing attack or malware that records the user's keystrokes.
PRISONERS IN OHIO HID COMPUTERS FILLED WITH PORN, INFO ABOUT MAKING EXPLOSIVES
In a statement released Thursday, Airbnb's Chief Strategy Officer Nate Blecharczyk said that the company is ramping up its use of multi-factor authentication to battle scammers. Previously, Airbnb used a risk-based model to determine whether users were required to provide additional authentication. If the accounts were deemed medium to high-risk, additional confirmation was required.
"Our model is effective at stopping most account takeovers, but unfortunately there have been some incidents where hosts and guests have suffered," he wrote. "This is not acceptable to us, therefore we're working around the clock to do everything we can to improve our detection and prevention methods."
Now Airbnb requires additional verification whenever a user logs in from a different device, a similar process to the multi-factor authentication used in, for example, online banking. "When you sign up for Airbnb, we'll remember the device you used and allow you to log in from that device, as long as you have the password," Blecharczyk explained. "Any new device you use, however, will require an additional verification even if you have the password."
FOR THE LATEST TECH FEATURES FOLLOW FOX NEWS TECH ON FACEBOOK
Airbnb will now send a one-time confirmation code to the account's phone number or email, which users will have to enter, via the new device. As part of the security revamp, account alerts can also be sent out via SMS, in addition to email.
More than 3 million properties are listed worldwide on Airbnb.