Advertisers flee YouTube over videos exploiting children, 'disturbing' autofill results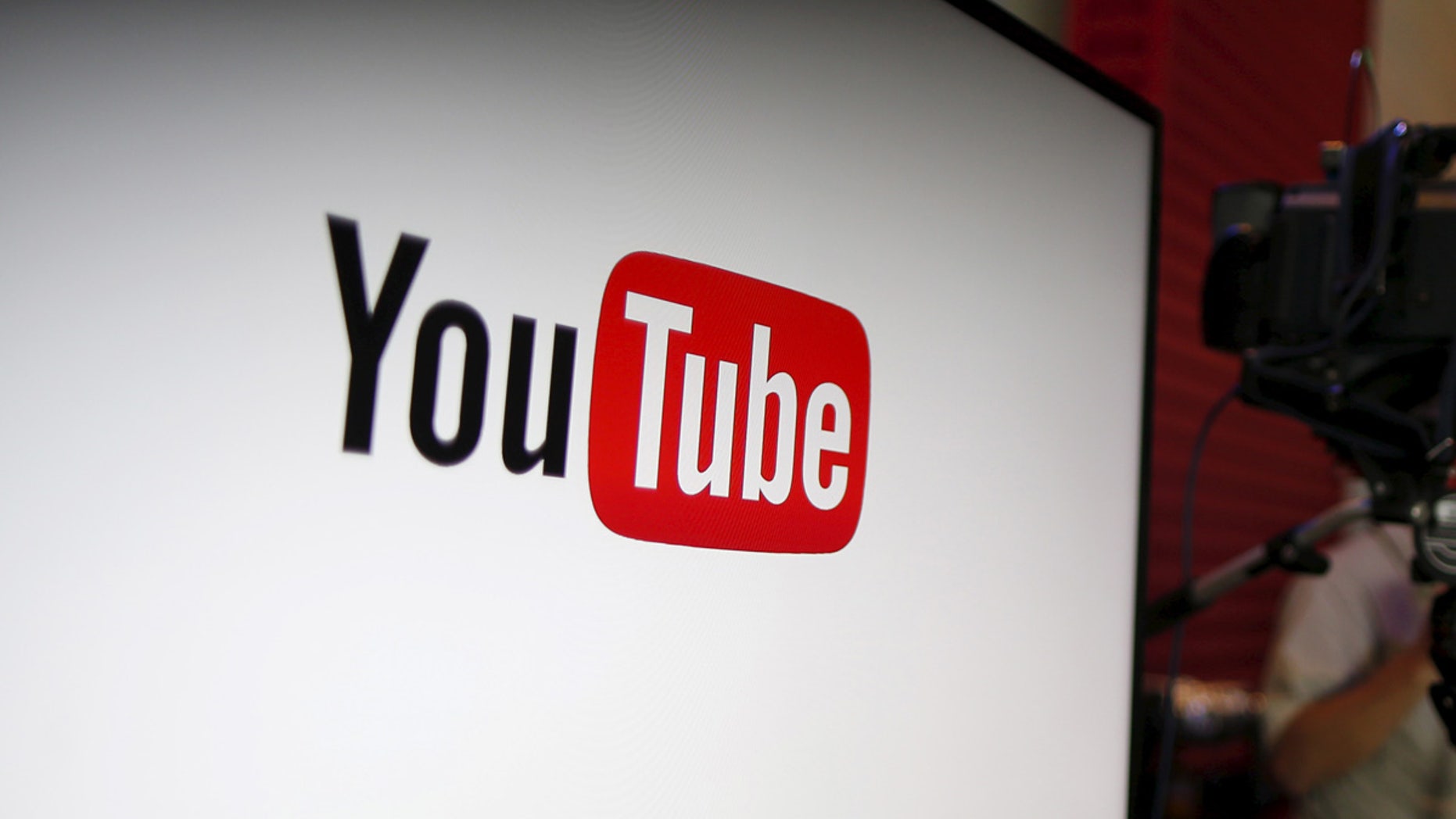 Major companies have suspended advertising campaigns on YouTube after their ads were displayed with videos depicting children in threatening situations—while the tech giant investigates 'disturbing' autofill results that users flagged over the weekend.
The Wall Street Journal reports that Mars Inc., Adidas and Diageo, maker of spirits including Tanqueray and Captain Morgan, have suspended their advertising on YouTube.
The videos were highlighted in a BuzzFeed report that described a "vast, disturbing, and wildly popular universe of videos" that included live-action footage of children depicted in compromising situations. YouTube took down some videos and responded by saying it would do a better job of enforcing its community guidelines.
Dozens of users have also claimed that YouTube's autofill results include phrases that promote pedophilia—for example, typing "how to have" into the search box brought up "how to have s*x with your kids."
HERE ARE THE RUSSIAN FACEBOOK ADS YOU MIGHT HAVE SEEN DURING THE ELECTION
The BBC reports that some speculate the asterisk in the results meant that YouTube was targeted in a campaign by trolls to make that response appear by gaming the algorithm.
"Earlier today our teams were alerted to this profoundly disturbing autocomplete result and we worked to quickly remove it as soon as we were made aware," a YouTube spokeswoman told BBC.
The Google-owned platform has come under fire for not removing content that promotes terrorism and extremism and it was recently hit for not removing violent content from its YouTube Kids platform.
The tech industry has already been forced to defend its response to the Russian infiltration of the 2016 U.S. election that utilized Twitter and Facebook to spread lies and disinformation.