'Active shooter' video game prompts outrage in wake of mass shootings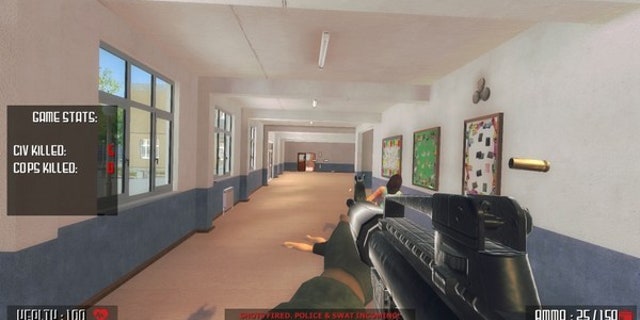 NEWYou can now listen to Fox News articles!
"Active Shooter," a video game that allows players to simulate a school shooting, prompted outrage in the wake of multiple mass shootings at American schools.
The game is set to be released on June 6 and will be available on Steam, a digital distribution platform developed by Valve. Players are given the option to either be a SWAT team member or the shooter while simulating a shooting in a school environment.
"Pick your role, gear up and fight or destroy!" the game description on the website says.
"Only in 'Active Shooter', you will be able to pick the role of an Elite S.W.A.T team member or the actual shooter," the website reads. "Depending on the role, your objective might be to protect and extract or hunt and destroy."
The developer, on the game's Steam page, says "please do not take any of this seriously," but that is unlikely to mollify critics.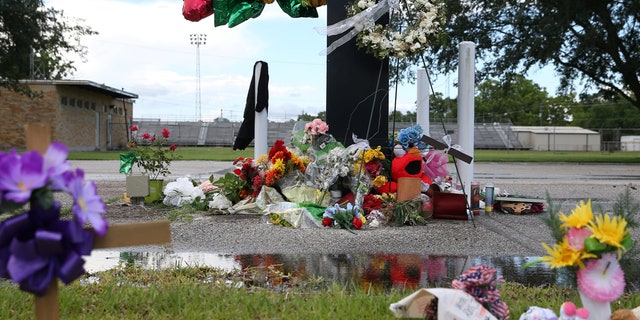 Players are given "game stats" where they can see how many civilians and police officers were killed.
The game has been criticized as it arrives shortly after 17-year-old Dimitrios Pagourtzis entered Santa Fe High School in Texas, killing 10 and wounding 10 others.
Infer Trust, an anti-gun violence organization, told the BBC the game is "in very bad taste" given the fact that there have been 22 school shootings in the U.S. since the beginning of this year.
"It is horrendous. Why would anybody think it's a good idea to market something violent like that, and be completely insensitive to the deaths of so many children? We're appalled that the game is being marketed," the spokesperson said.
Following the shooting in Santa Fe, Texas, Lt. Gov. Dan Patrick has blamed the makers of violent video games and films for promoting a "violent culture where we've devalued life."
Patrick said in a Texas Tribune report that a state-funded incentive program meant to lure film, television and video game creators to Texas should not allow certain projects, or he might have to withdraw his support for the initiative.
Steam said in a statement on its site that the game "does not promote any sort of violence, especially any sort of a mass shooting," referring back to the phrase "dynamic SWAT stimulator."
But considering such a "high amount of critics and hate," the developer will "likely remove the shooter's role." However, this does not change the school setting.
Valve did not immediately return a Fox News request for comment.