9 great Black Friday deals
Black Friday keeps coming earlier and earlier, with some stores opening on Thanksgiving night. Other retailers announced special deals in early November, and simply called them Black Friday deals. Whatever the timing, there are some great discounts this year if you're looking for a new gadgets. We scoped out all the flyers and doorbusters to narrow our selections. Here are our favorite gadget deals for Black Friday 2013.
1. $150 off all MacBook Airs (Best Buy)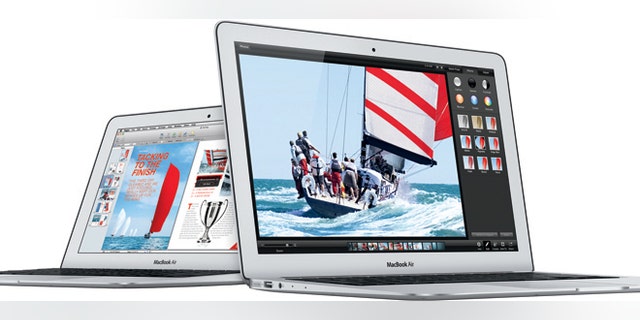 The 13-inch MacBook Air's battery life is absolutely epic, with this ultraportable providing more than 11.5 hours of endurance. And you can walk away with this marathon runner of a notebook for $150 off at Best Buy.
You can pick up the 13-inch Air for as low as $949 and the 11-inch model (nearly 9 hours of juice) for as cheap as $849. Apple's latest MacBook Airs ship with fourth-generation Intel Core i5 processors and 802.11ac Wi-Fi support, so don't miss out on a chance to nab one for well under a grand when the sale kicks off in Best Buy stores at 10 a.m. on Black Friday.
More: Gift Ideas for Gamers
2. Kindle Fire HD 7 16GB ($99, Best Buy)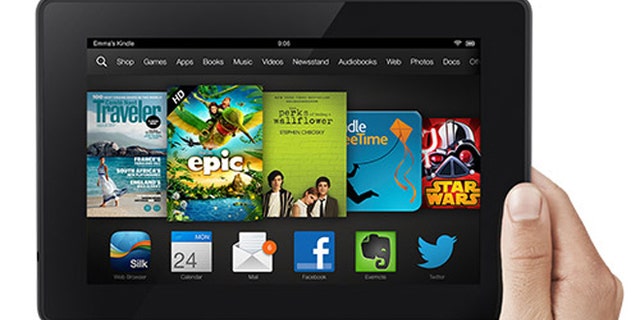 Designed for bookworms and entertainment junkies alike, Amazon's Kindle Fire line gives users access to tons of e-books, movies and TV shows, as well as exciting apps. And while the all-new Kindle Fire HDX 7 starts at $229, you can take home last year's still-impressive Kindle Fire HD 7 for less than $100. Best Buy is offering the Amazon slate for just $99 in stores and online from Nov. 28 to Nov 30. The $99 Kindle Fire HD is also a great kids' tablet, thanks to Amazon's robust parental controls.
More: Gift ideas for mom
3. Samsung Galaxy S III: $49 at RadioShack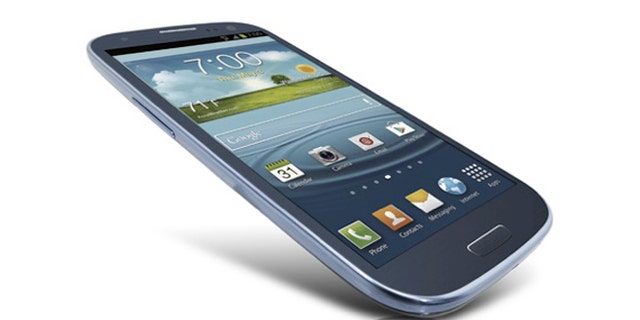 Samsung's Galaxy S III has been the No. 1 selling smartphone in the world, thanks to its wide array of sharing options, high-quality camera, and the fact that you get a big 4.8-inch screen in a slim design. RadioShack is offering the device through Sprint for $49.99, when it normally retails for $199 (with a two-year contract).
That's a savings of $150. There's also an AT&T deal for the same phone for $99.99, which is half off. RadioShack's doors open at 6 a.m. on Black Friday, and will give customers $10 for every $50 they spend.
Related: Samsung Galaxy S III Full Review
4. HP Pavilion Chromebook 14 ($179, Staples)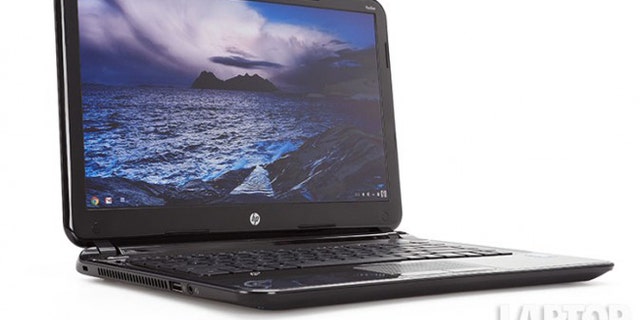 Chromebooks are already known for their affordability, and Staples is making it easier than ever to take one home this Black Friday. The office supplies store is selling the HP Chromebook Pavilion 14 for $179, which is a $150 cheaper than its $329 retail value.
This Chrome OS-based notebook boasts vivid picture quality and booming audio, and is extremely portable at less than 4 pounds. If you need basic Web-based functionality at an extremely wallet-friendly price, be sure to check out your local Staples store or Staples.com from 8 p.m. on Thanksgiving until the end of Black Friday.
More: Best Gifts for Millionaires
5. Samsung Galaxy Tab 3 10.1 16GB ($299, Best Buy)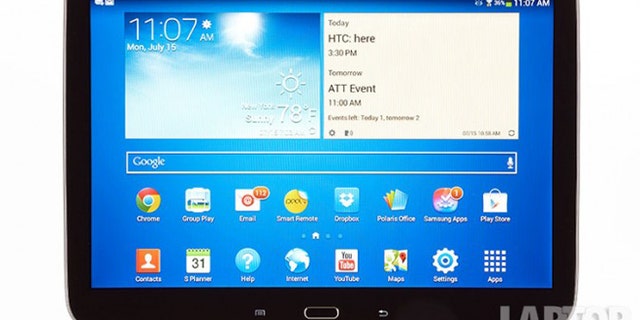 If you're looking for a highly customizable Android tablet with a bright screen and thin design, Samsung's Galaxy Tab 3 10.1 might be just what you need. Normally $399, Best Buy is selling this Atom-powered tablet for just $299 from Nov. 28 to Nov. 30 both in stores and online. Snag this deal and you'll not only have a versatile slate, you'll also have an extra $100 to spend on loved ones (or yourself).
More: Gift Ideas for Dad
6. Motorola Moto X ($49, plus bonus $100 gift card; Wal-Mart)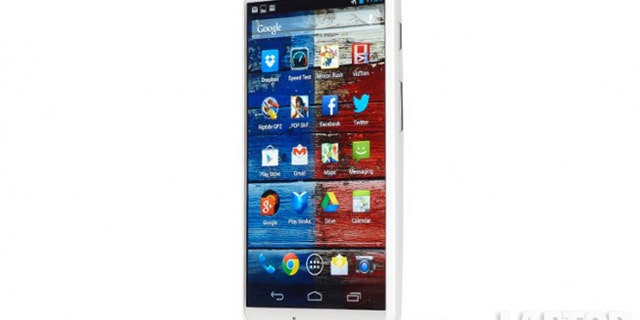 With innovative voice controls, the lightweight Moto X is designed to make getting things done on your smartphone as effortless as possible. Buying one this Black Friday will be equally easy, as the $99 handset will be available for $49 at Wal-Mart with a two-year AT&T, Sprint or Verizon contract. This phone packs a bright 4.7-inch display, a compact design and a camera you can activate with a couple of flicks of your wrist.
Wal-Mart is tossing in a $100 gift card for those who take advantage of this deal, so make sure to head to a Wal-Mart store between Nov. 29 at 8 a.m. and the end of the day on Dec. 1 to get the best possible value on the Moto X.
More: Best Gifts Under $100
7. Dell Inspiron 15R ($649, Costco)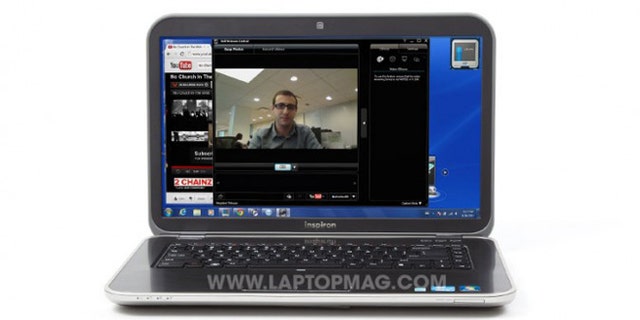 Dell's budget-friendly Inspiron line is known for good performance and low prices, and Costco.com is selling one of the latest models for less than $700 this Black Friday. The Inspiron 15R will only run you $649 during the shopping holiday, allowing you to take advantage of its 1366 x 768-pixel touchscreen and solid Intel Core i5 processor without breaking the bank. This online-only deal lasts from Nov. 29 to Dec. 1, so you can score a cheap Inspiron without changing out of your PJ's.
More: Best Stocking Gifts (Under $25)
8. Microsoft Surface 32GB ($169, eBay)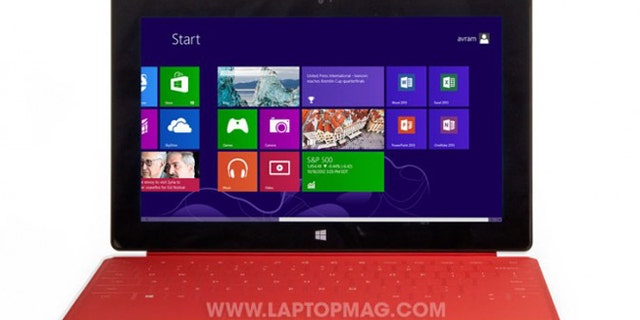 Microsoft may have launched its Surface 2 and Surface 2 Pro, but the slate that started it all can now be had for less than $170. As part of a one-day online sale on Nov. 28, eBay is offering the original 32GB Surface for $169, which is a steep discount from its $349 retail value. This 10-incher packs a sharp 1366 x 768 display and Microsoft Office, making it a great way to experience Windows RT at an even better price.
More: Top Laptop Gifts
9. Nokia Lumia 1020 ($99, AT&T)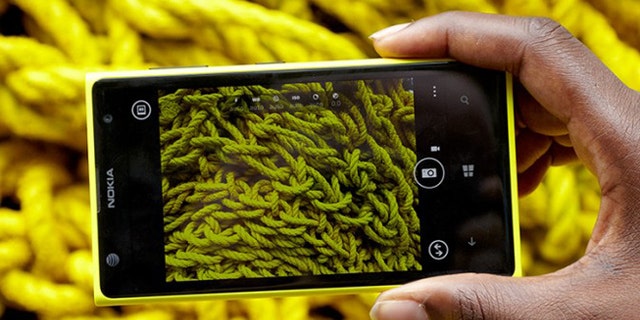 There are tons of great smartphone deals for those brave enough to wade through their local malls, but AT&T has one just as excellent for couch potatoes. From now through Dec. 7, the carrier is offering the Nokia Lumia 1020 on a two-year contract for just $99, which is half its normal $199 price tag.
With a 41-MP sensor and the feature-packed Pro Camera app, the Lumia 1020 is sure to please photography fanatics. If you're a shutterbug on a budget, this is the time to finally add the 1020 to your collection.
More: Top Camera Gifts