5 insider tricks for a better Facebook experience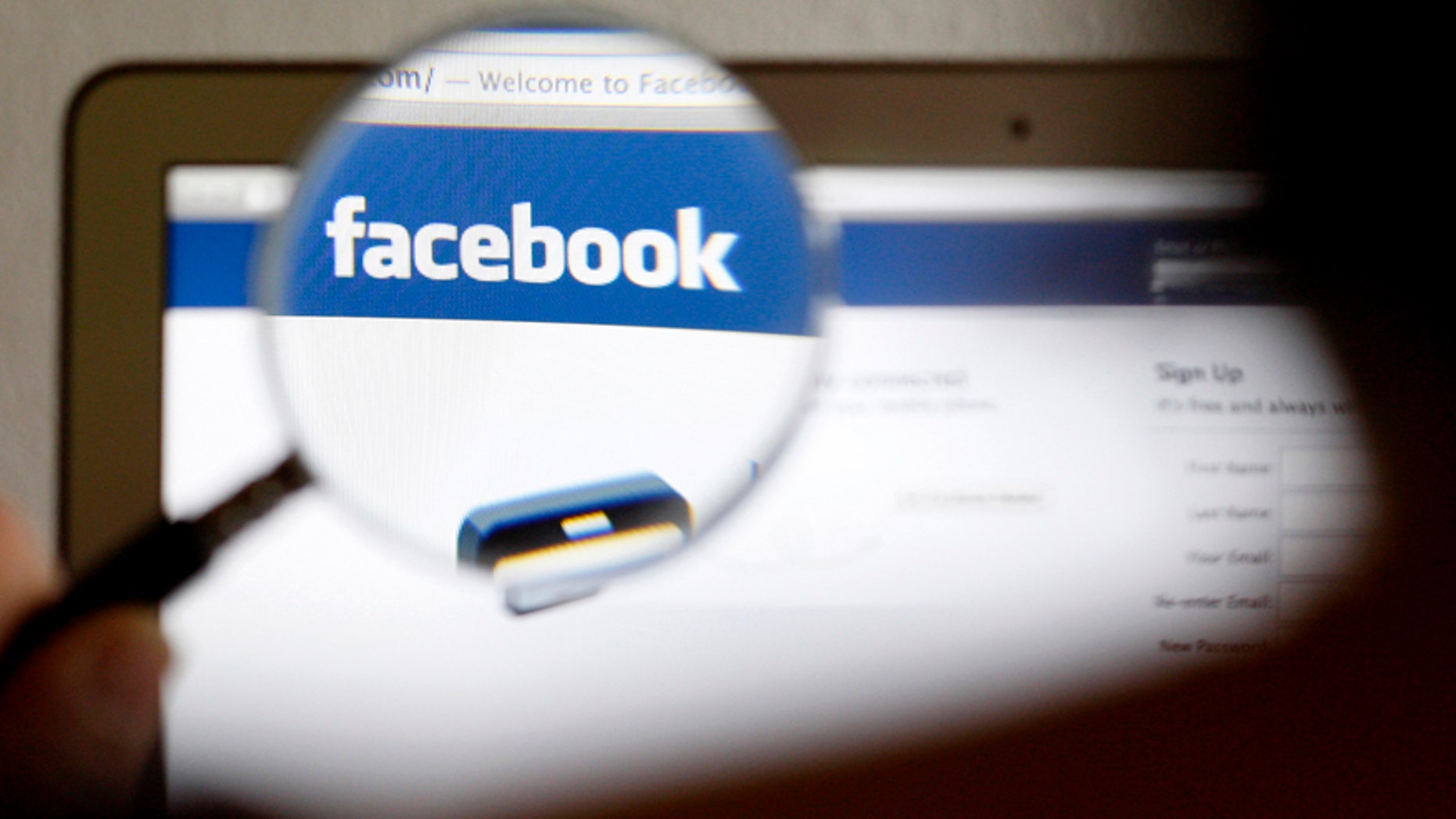 In many ways, Facebook has become a parallel universe. Millions of people use the app on their phones. Millions of others never think to log out. Entire businesses are run through Facebook, and some institutions use a Facebook page instead of an actual website. Though there are many methods of instant communication, Facebook users routinely use Messenger to write or call friends all over the world.
Related: How to make money on Facebook.
But Facebook has some minor inconveniences that can waste your time or embarrass you down the road. Here are five hard-to-figure-out tricks for improving your Facebook experience.
1. Scope out all public photos of you
Facebook is usually pretty careful about tagging photos. When someone tags you in a photo, you receive an alert and you have the option to the remove the tag. But sometimes, in the flurry of online activity, we don't realize we've been tagged — but there we are, available to be seen by anyone. Depending on the photo, you may wish to delete it.
The best way to review these photos is to go to your Activity Log, click on "Photos" on the left-side column, and then click on "Photos of You."
From here, you can make multiple tweaks. To see all your visible public photos, select "Public" on the "Shared with" arrow and select "Visible" on the "On Timeline" arrow, then scroll down to review. You may then hide photos from your Timeline or report/remove tags by clicking the pencil icon.
2. Log out of Facebook remotely
There are a hundred reasons for logging on to Facebook on an unfamiliar computer. Maybe your phone died and your friend offered you his laptop. Maybe you're traveling and you decide to check your social media accounts in an internet café. All standard operating procedure … and a security hazard that could land you in a world of trouble.
Thankfully, Facebook enables you to log out of all your sessions remotely. (By the way, this is also a handy way to see if someone is accessing your Facebook account without your knowledge.)
On the desktop version of Facebook, click the little dropdown arrow in the upper-right corner and select "Settings." Next, click "Security and Login" and look for the "Where You're Logged In" section. In this section, find the device you want to log off from by clicking the three vertical dots on the left side and selecting "Log Off."
If you're not sure which device you were on, just scroll down and select "Log Out of All Sessions." This will log you out of all your sessions, even your authorized devices, so keep in mind that you will have to re-authorize your devices again. For mobile Facebook users, click here to see our full step-by-step guide.
3. Prevent others from posting on your Timeline
You've probably experienced this at some point: Your uncle or coworker thinks a video is funny and posts it on your wall, but you don't find it funny at all. It may be offensive or misleading, or maybe the comment threads have spun out of control, erupting into bitter arguments that you never intended.
Facebook makes it easy to prevent people from posting on your wall. You can use Facebook in the usual way, reading and posting at your leisure, but your own wall is safe from digital graffiti.
To accomplish this on desktop Facebook, go to your "Settings" page again and choose "Timeline and Tagging" on the left column. To prevent anyone from posting stuff on your Timeline, click "Edit" on the "Who can post on your timeline" section and set it to "Only Me." This will prevent your friends from embarrassing you.
You could also turn off automatic post tagging in this section. This lets you review the posts your friends tag you in before they appear on your Timeline. For more essential Timeline and Tagging tips that only the pros know, check out this article.
4. Hide notifications for certain posts
This is an easy tweak, but it can save you a lot of headaches down the line. Suppose you were tagged in a friend's post, and your friend has a lot of other friends. Suddenly you are getting notifications every few seconds, because all those friends are commenting on that post, and then commenting on the comments. This can get overwhelming, especially if you don't know the people who are liking and commenting. This is why you can turn off notifications for any post.
To do this, go to the post and click on the little arrow pointer in the upper right corner of the post's header. Then select "Turn off notifications for this post." This works for both the desktop and mobile version of Facebook. Ah, the sweet sound of silence.
5. Access that secret message folder
One of the most mysterious parts of Facebook is the "Message Request" folder. Many people don't even know it exists. Instead of a traditional "junk" folder, like you'd find in your email, Facebook filters a lot of spam messages to the Message Request category. By design, it's easy to ignore.
But this folder also receives messages from real people you are not officially "friends" with. Maybe you know the person well and you're eagerly awaiting a message, but Facebook doesn't recognize your real-world connection. This is why it's important to periodically check your Message Request folder: Some messages can get lost for weeks, or even years, waiting for you to find them.
To access this folder on the desktop, go to https://www.facebook.com/messages/, click on the cog icon in the upper left corner and then click on "Message Requests." On the next section, click "See Filtered Requests" to reveal all the messages Facebook has dutifully hidden from you. There might be a few in there that you really want to see! For the mobile Facebook version, check out this essential guide.
What other social media tricks are you missing? Be sure to listen to or download my podcasts, or click here to find it on your local radio station. You can listen to the Kim Komando Show on your phone, tablet or computer. From buying advice to digital life issues, click here for my free podcasts.
Copyright 2017, WestStar Multimedia Entertainment. All rights reserved. Learn about all the latest technology on the Kim Komando Show, the nation's largest weekend radio talk show. Kim takes calls and dispenses advice on today's digital lifestyle, from smartphones and tablets to online privacy and data hacks. For her daily tips, free newsletters and more, visit her website at Komando.com.