5 best sites to find a job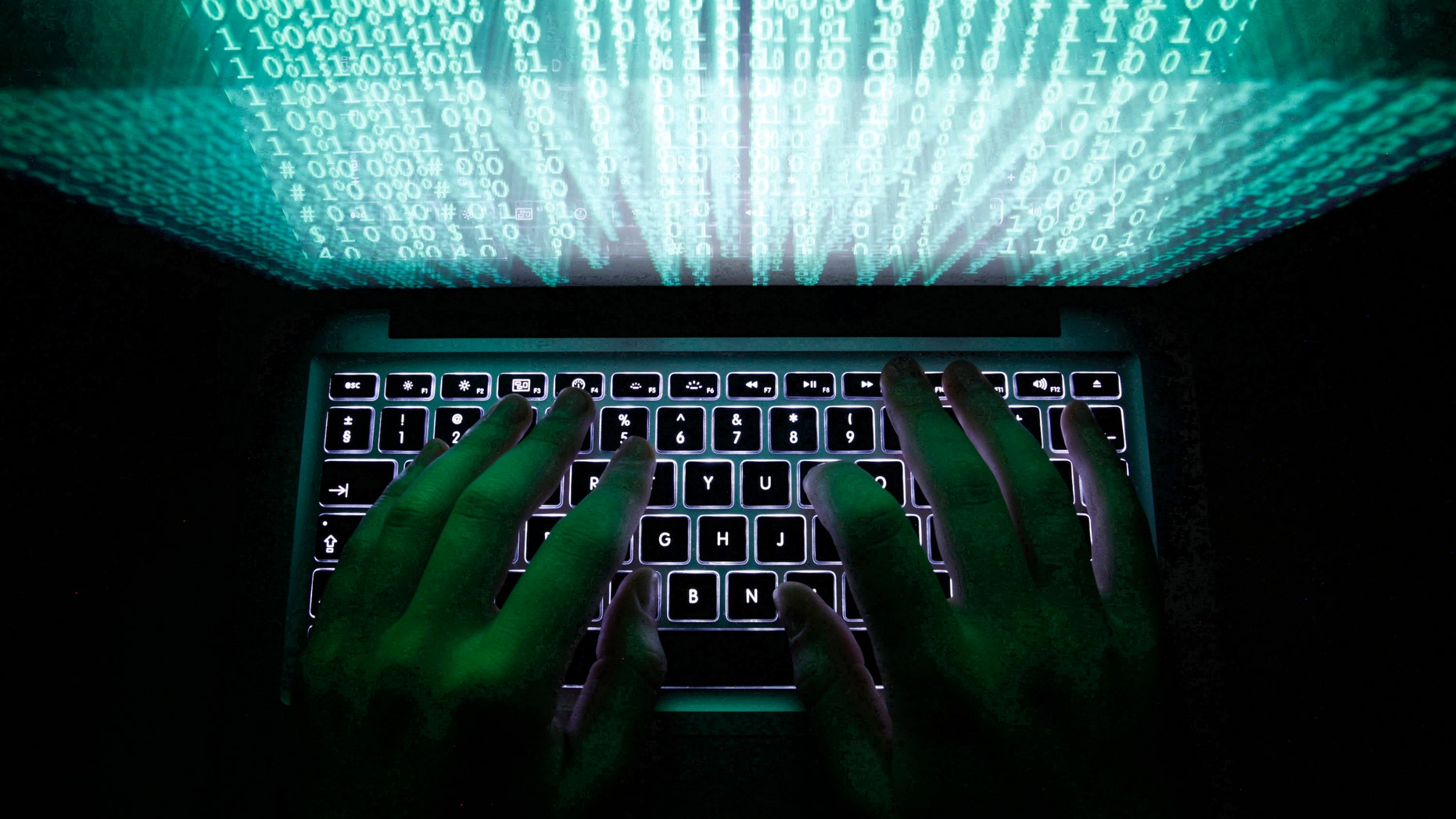 Finding a new job can sometimes feel like full-time work. You have to update your résumé, write cover letters and keep your fingers crossed for a callback. But first you have to find places to apply.
Whether you're re-entering the job market after a leave of absence, or seeking a better fit with a new company, the Internet is the best tool in your job-hunting arsenal. We've combed the Web looking for the best places to start your job search. Here are five sites to kick your job hunt into high gear.
1. Indeed
Kick off your search with Indeed. It claims to be the biggest job site in the world, with about 800,000 new listings posted on the site each week.
Indeed's search works a lot like Google. Find jobs by typing the keywords into the What/Where box at the top of the page. You can narrow or widen your results by clicking "Refine your search."
Save searches and have Indeed email you new job leads every morning that match what you're looking for. You can also use the handy Indeed app on the go.
Be sure to check out the upload résumé feature. It converts your résumé into a webpage with a unique link, making it easy to share with prospective employers. Need help improving your résumé? Read this tip before you spend any money.
2. Simply Hired
Of course, you don't want to just use one job-posting site. Simply Hired is another great option. It has more than 9 million listings that it pulls from thousands of company sites and job boards.
Create an account to save searches and receive daily or weekly email alerts. A new mobile app lets you search, save and apply to jobs right from your smartphone.
If you're looking for a company that shares your values, check out Simply Hired's Special Searches. It lets you narrow your search to companies that are friendly to new graduates, veterans, working moms, 50-plus workers and more.
3. CareerBuilder
Want to land a position in corporate America? CareerBuilder works with more than 300,000 employers, including 92 percent of the Fortune 100.
You can store up to five different versions of your résumé, making it easy to apply for different positions. You can also choose to make a résumé public or private. That comes in handy if you don't want your current employer to know you're job hunting.
There's also a free mobile Jobs app that lets you apply for position with just two taps of a finger. Other free resources include career tests, a salary calculator and résumé writing tips.
4. Net-Temps
Not getting anywhere in your job search? With dozens or hundreds of people applying for every open position on the market competition is tough. You might be making some basic mistakes in your résumé or interviews that are hurting your chances.
Pay a visit to Net-Temps and its well-stocked Career Advice section. Career Advice contains hundreds of helpful job-hunting articles. These articles are written by recruiters and industry professionals, so they know what works in job-hunting and what doesn't.
Résumé writing and interview preparation are just the beginning. Tips on career advancement and finding a job after college are also available. You can find information on negotiating your salary, and dealing with layoffs, too. There are articles to help anyone get a job, or help you keep the one you have.
5. Glassdoor
Job hunting isn't just about finding a company that will hire you; you need to find a company you want to work at. When you find an enticing job posting, you want to find out everything you can about that particular company.
Glassdoor takes you beyond boilerplate job descriptions and offers an insider glimpse of the hiring process at thousands of companies. Employees and other job seekers anonymously post company reviews, interview questions and salary and benefits information.
Have your eye on a particular job? Glassdoor's Inside Connections tool combs through your network of Facebook friends to help you uncover potential referrals inside a specific company. In a competitive job market, a referral from a friend or colleague can make all the difference.
On the Kim Komando Show, the nation's largest weekend radio talk show, Kim takes calls and dispenses advice on today's digital lifestyle, from smartphones and tablets to online privacy and data hacks. For her daily tips, free newsletters and more, visit her website at Komando.com. Kim also posts breaking tech news 24/7 at News.Komando.com.