5 American tech innovations that changed the world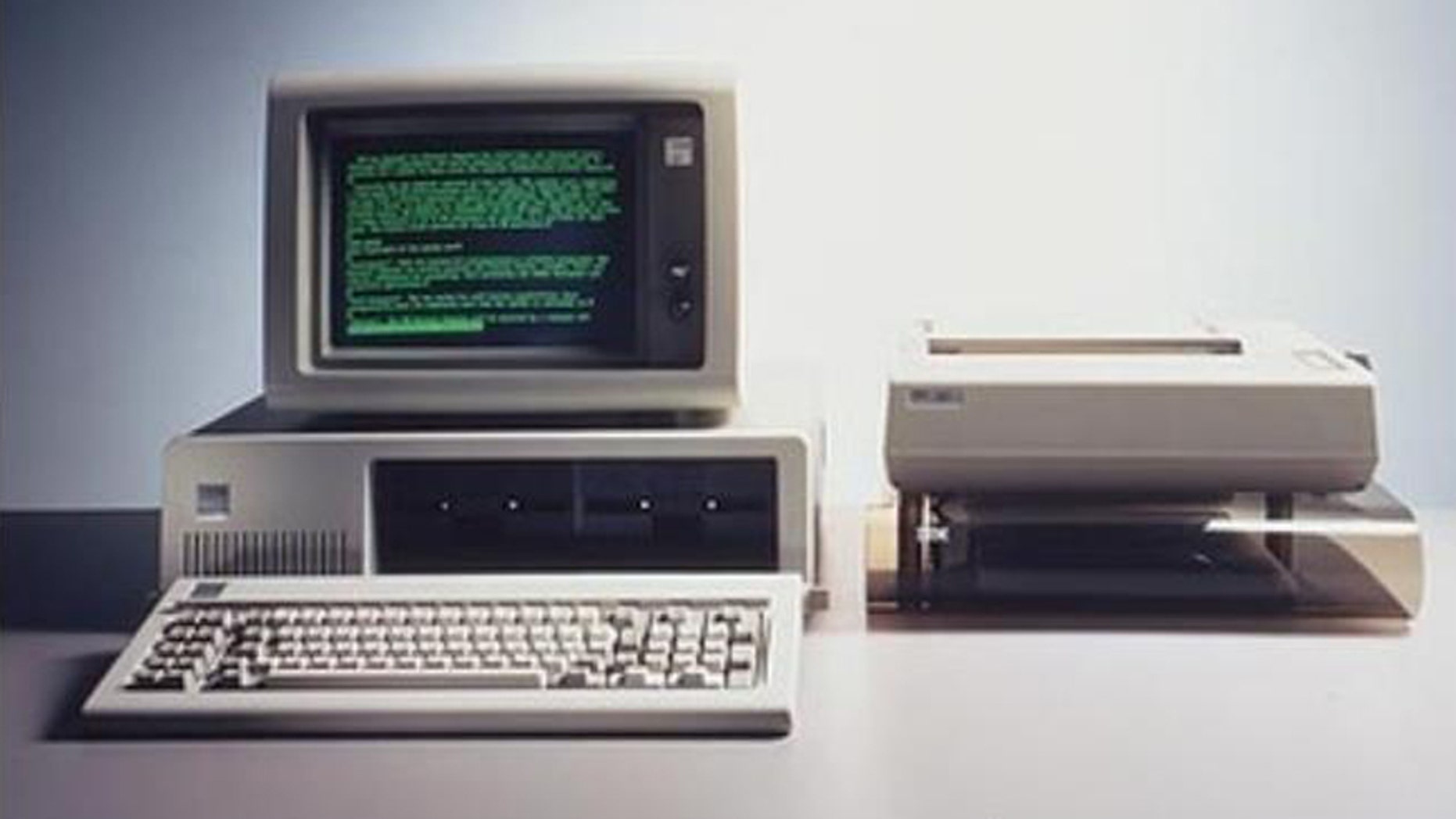 IBM PC
More than any single product, the PC from IBM legitimized the personal computer. The IBM development team, based at the company's Entry Systems Division in Boca Raton, Fla., finished the machine in the spring of 1981 and took a prototype to a then little-known company called Microsoft. The Model 5150 went to manufacturing later that year. The success of the IBM PC created the so-called IBM-compatible PC market, led by companies like Compaq, Dell, and Gateway.
IBM innovated by going to outside vendors for most of the parts and software (unheard of for IBM – at the time the world's largest computer company and known primarily for its internally-developed large mainframe computers). Two decades earlier, an IBM computer cost as much as $9 million and "required an air-conditioned quarter-acre of space and a staff of 60 people to keep it fully loaded with instructions," according to IBM. The IBM PC not only processed data faster than those early machines but was purchased (in the first year of sales) by thousands of home users, who could do word processing and play games.
Google search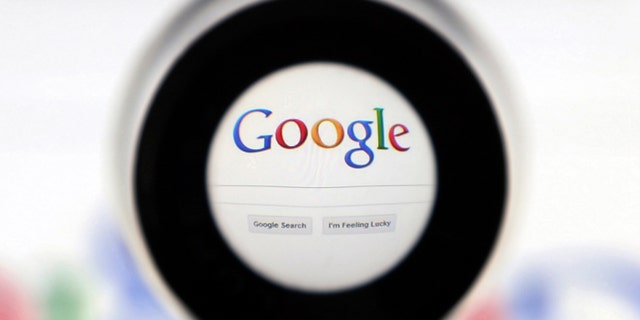 Google search has changed the way we think, see the world, deal with language, travel, and waste time – to name just a few changes the tech giant has wrought. It has even entered the vernacular: to "google" means you can find almost anything online 24/7. And, for better or worse, it has become, in some ways, a surrogate for the human brain. Can't remember a pesky fact? That's OK, no need to rack your brain - just google it. And language is less of a barrier now. Want to read a Japanese-language article but don't read or speak Japanese? Let Google translate it (albeit usually a pretty rough translation). Other changes have been more subtle but no less profound. SEO rankings (how high search results are ranked by Google) has changed the way we read and research data. That's both good and bad. While it may bring important research to our attention that we may have otherwise missed, it also ranks articles by trending search terms but not necessarily by newsworthiness or quality of information. And let's not forget Google Maps and its cousin Google Earth (originally developed by Keyhole, a CIA-funded company acquired by Google), which, via Street View, can transport you instantly almost anywhere in the world and provide instant directions to any location.
Intel processor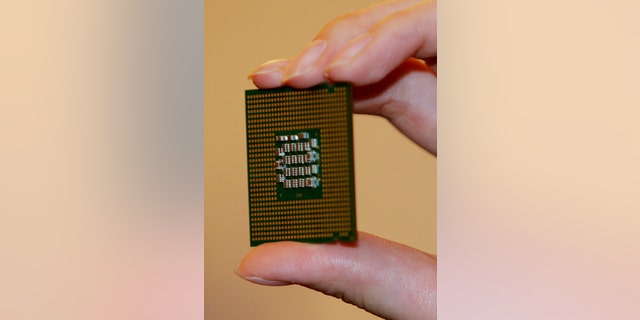 The Intel x86 processor arguably ignited the PC revolution, eventually becoming a global standard that powered the two most widely-used consumer PC platforms in the world: Windows and the Mac. The die was cast when IBM chose Intel for its first PC in 1981. Compaq (later part of Hewlett-Packard), HP, Dell, Toshiba, Fujitsu, Lenovo, and thousands of smaller PC makers worldwide adopted the chip – initially running the DOS operating system, then Windows. Apple eventually caved, dropping the PowerPC processor in favor of Intel in 2006. Today, Intel processors boast well over one billion transistors and power computers as svelte as the new 12-inch Apple MacBook, weighing in at a mere two pounds, and as large as the University of Texas Stampede supercomputer, which uses hundreds of thousands of Intel chips.
Apple iPhone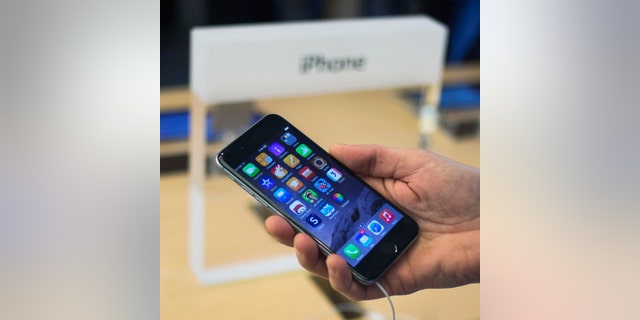 More than any single consumer device from an American company in the last 25 years, the iPhone has had the biggest impact on mobile computing. With its touch interface, the iPhone set the standard that all smartphone makers eventually followed. Steve Jobs, the quintessential American innovator, probably put it most aptly: "We are all born with the ultimate pointing device – our fingers – and iPhone uses them to create the most revolutionary user interface since the mouse," he said, marking the iPhone's launch in 2007. By using relatively powerful processors that Apple developed itself, it turned the cellular phone into the most mobile consumer computer ever, replete with email, a music player, gigabytes of data storage, and a camera. The iPhone is now a dominant or major player in markets from Brazil to Germany to Japan and China. And it can now be paired with the Apple Watch, allowing phone calls, email, notifications, maps, and fitness/health monitoring from your wrist.
Apple iPad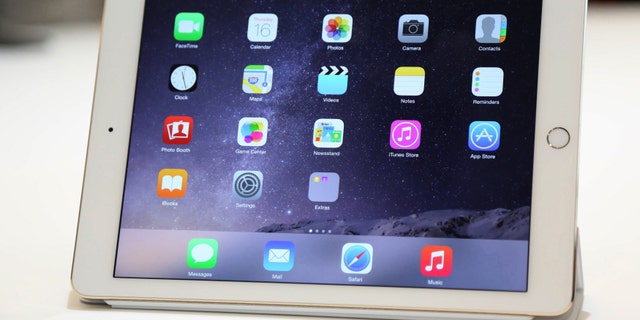 Apple's tablet ushered in the slow but steady decline of the PC. It demonstrated that you don't need to haul around your laptop to watch movies or get work done. It also spurred every major device maker in the world to come out with a tablet to compete with the iPad, further eroding the influence of the traditional PC. Though the popularity of the iPad and the tablet is off from its heady days of 2010-2013, its influence is everywhere. Microsoft got in the PC business for the first time with its Surface line of tablets. And the next Windows laptop you buy will more than likely have a touch screen, a hat tip to the tablet.