5 Amazon Prime perks you don't want to miss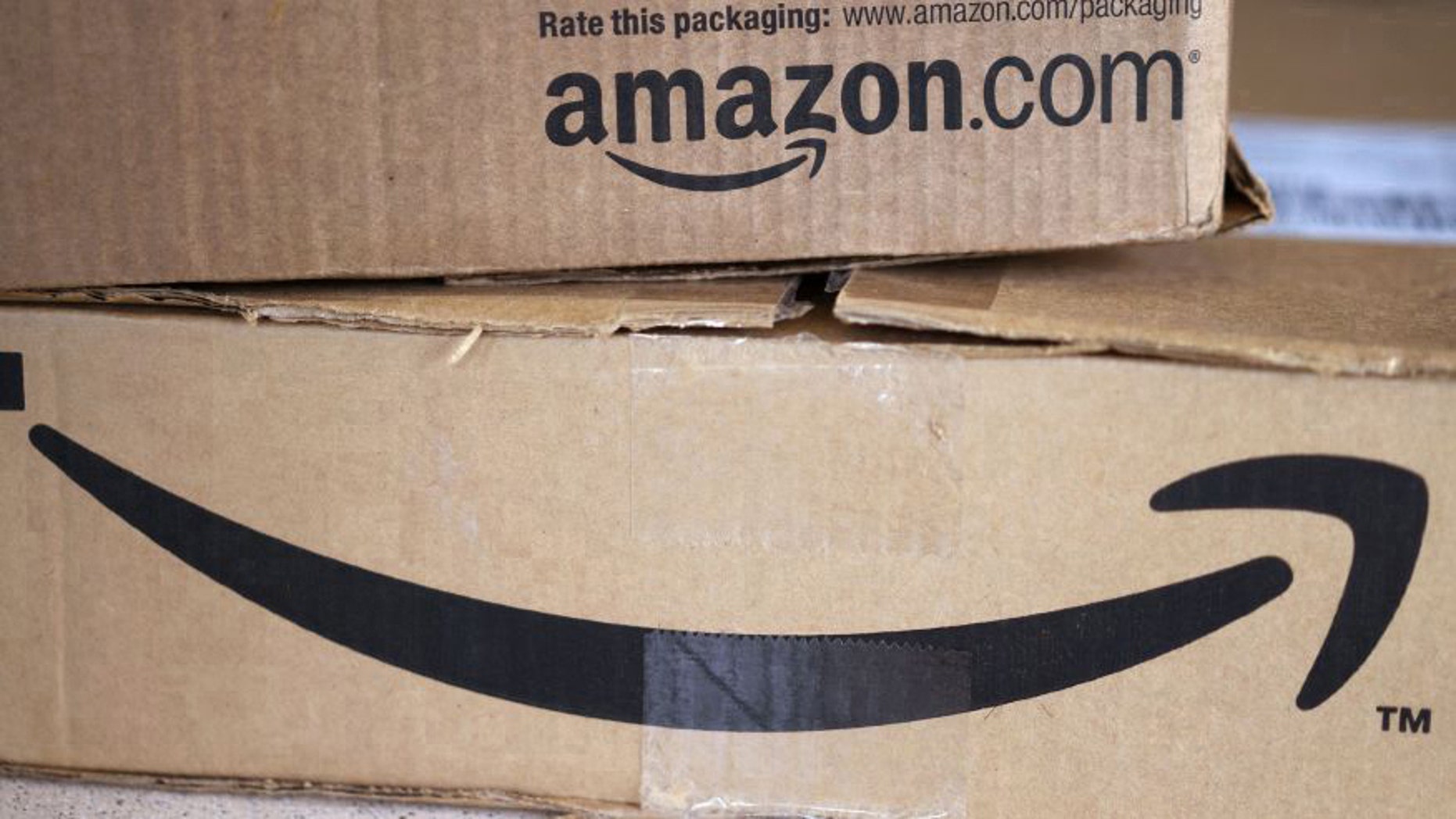 Amazon, with a market value of more than $250 billion, is one of the largest retailers in the world. People love its convenience, deals, selection and delivery time, and they keep buying and buying.
That's why many of us pay $99 a year for Amazon Prime, which offers free two-day delivery for most items. But free delivery isn't Prime's only perk. Keep reading for some of my favorite Prime perks that don't get as much press.
1. Get deliveries the same day
Amazon Prime's big draw is free two-day delivery, but in some cities, for some items, you can get same-day delivery. It can even be free. Amazon has a map that shows which cities offer this service. Just enter your zip code to see if it's available in your area.
2. Share with others
Amazon Prime perks aren't just for you. All of your Prime membership benefits can by shared by two adults. To edit your account sharing settings, log in to your Amazon account. Next, navigate to your Manage Your Content and Devices page. Click on the "Settings" tab and choose "Households and Family Library" and then select "Invite an Adult."
3. Watch streaming video
If you watch streaming TV shows like "House of Cards" on Netflix or Jerry Seinfeld's "Comedians in Cars Getting Coffee" on Crackle, you know there are great shows online that you can't see anywhere else. Amazon has a few of those on its streaming service, Prime Video.
Prime Video isn't a warehouse for old shows. There are a lot of top-notch shows, including the multiple Emmy-nominated "Transparent" with Jeffrey Tambor and the new romantic comedy "Catastrophe," as well as Amazon originals you can't watch anywhere else. Recently, Amazon snapped up the co-hosts of "Top Gear," BBC's long-running, hugely popular car show.
Prime Video also airs reruns of shows like HBO's "Curb Your Enthusiasm," PBS' "Downton Abbey" and CBS' "Under the Dome." It streams older classics, too, like HBO's "The Wire." Amazon also has deals with Showtime and Starz, so you can watch their programs at a discount.
You can watch Prime Videos on your computer, mobile gadgets or through a streaming gadget or smart TV. If you're going to be traveling, you can download many titles, too. This way, you don't need to be online to watch. Nice.
4. Listen to music
Free TV and movies are nice, and so is free music. Prime members get access to Amazon Prime Music, which has more than one million songs available for free.
Songs like Adele's new "Hello" or entire albums like The Eagles' classic "Hotel California" or The Beatles' "Anthology Highlights" are free to stream or download to play later. Plus, you can have Amazon play songs like a radio station. Prime Stations group music into genres like "50 Great '80s Rock Songs" that play for hours.
If you have your own music library, you can upload it and listen to your songs anywhere through the Prime Music app or the Web-based player.
To use Prime Music, go to the Amazon home page and hover the mouse over the "Your Account" button. Then select "Your Prime Music."
5. Order food and household items
Amazon has a really unusual and potentially fantastic perk. It's not free, but for just $5.99 per box, you can get a box containing up to 45 pounds of groceries delivered to your front door.
Go to Amazon Pantry to order and pay for groceries and household items. For now, its selection is pretty thin, and some items are prohibitively expensive. But here's the perk: Prime members get access to a wider array of products than non-members.
Amazon also has a subscription service for parents, grandparents and caregivers. For $99 a year, its Amazon Family is essentially Amazon Prime, with a few extras, such as diapers. Diapers are expensive and, as you know, with a new baby you'll need a never-ending supply of them.
With a subscription, Amazon Family parents get a discount of up to 20 percent off regular prices for diapers, and they show up at your door.
Whether or not you sign up for Amazon Family, if there's a baby on the way, you can put together a wish list of all the supplies you'll need. Add those products to a Baby Registry to share with friends and family, and many of the items will be discounted 10 percent (15 percent for Amazon Prime members). You also get 90-day returns on most items.
Bonus Perk: Get free books
It's hard to believe, but when Amazon started out, it sold only books. Today, Prime members can get a new book each month through Kindle First.
Also, Prime Members who own a Kindle or a Fire tablet or phone with the Kindle app can borrow an eBook once a month from the Kindle Lending Library. It's like a library, but with no due dates or heavy books to lug around.
Want even more Amazon goodness? Click here for five tips that will save you time and money while shopping on Amazon.
On the Kim Komando Show, the nation's largest weekend radio talk show, Kim takes calls and dispenses advice on today's digital lifestyle, from smartphones and tablets to online privacy and data hacks. For her daily tips, free newsletters and more, visit her website at Komando.com. Kim also posts breaking tech news 24/7 at News.Komando.com.