2 tech workers replaced by immigrants sue Disney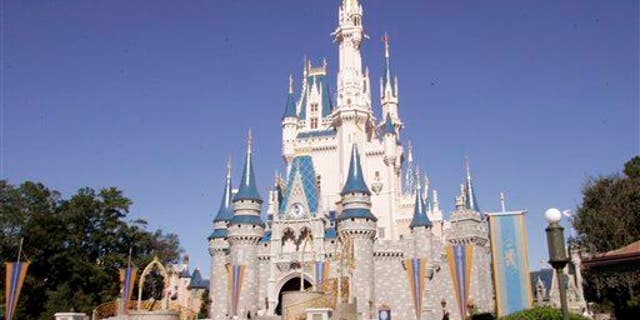 Disney and two outsourcing companies abused immigration law by colluding to bring in foreign workers to replace Americans, according to lawsuits from two tech workers. Leo Perrero and Dena Moore say that before they were laid off with around 250 other people in 2014, they had to train lower-priced replacements who were brought in on H-1B visas, reports the Orlando Sentinel.
H-1Bs are temporary visas for high-tech workers, and the lawsuits accuse the companies of lying under oath on visa applications when they declared that "similarly situated employees would not be adversely affected," the Sentinel reports.
The lawsuits filed Monday, which both seek class-action status, mark the first time Americans have sued outsourcing companies and former employers for abusing the controversial H-1B system, the New York Times reports.
Disney issued a statement saying the "lawsuits are based on an unsustainable legal theory and are a wholesale misrepresentation of the facts." "I don't have to be angry or cause drama," Moore tells the Times.
"But they are just doing things to save a buck, and it's making Americans poor." She says that at 53, starting over at a new company has been tough—and her 13 grandchildren definitely miss the free Disney passes.
This article originally appeared on Newser: Lawsuit: Disney Illegally Replaced Tech Workers With Foreigners
More From Newser