15-year-old sues his mom for taking his phone off him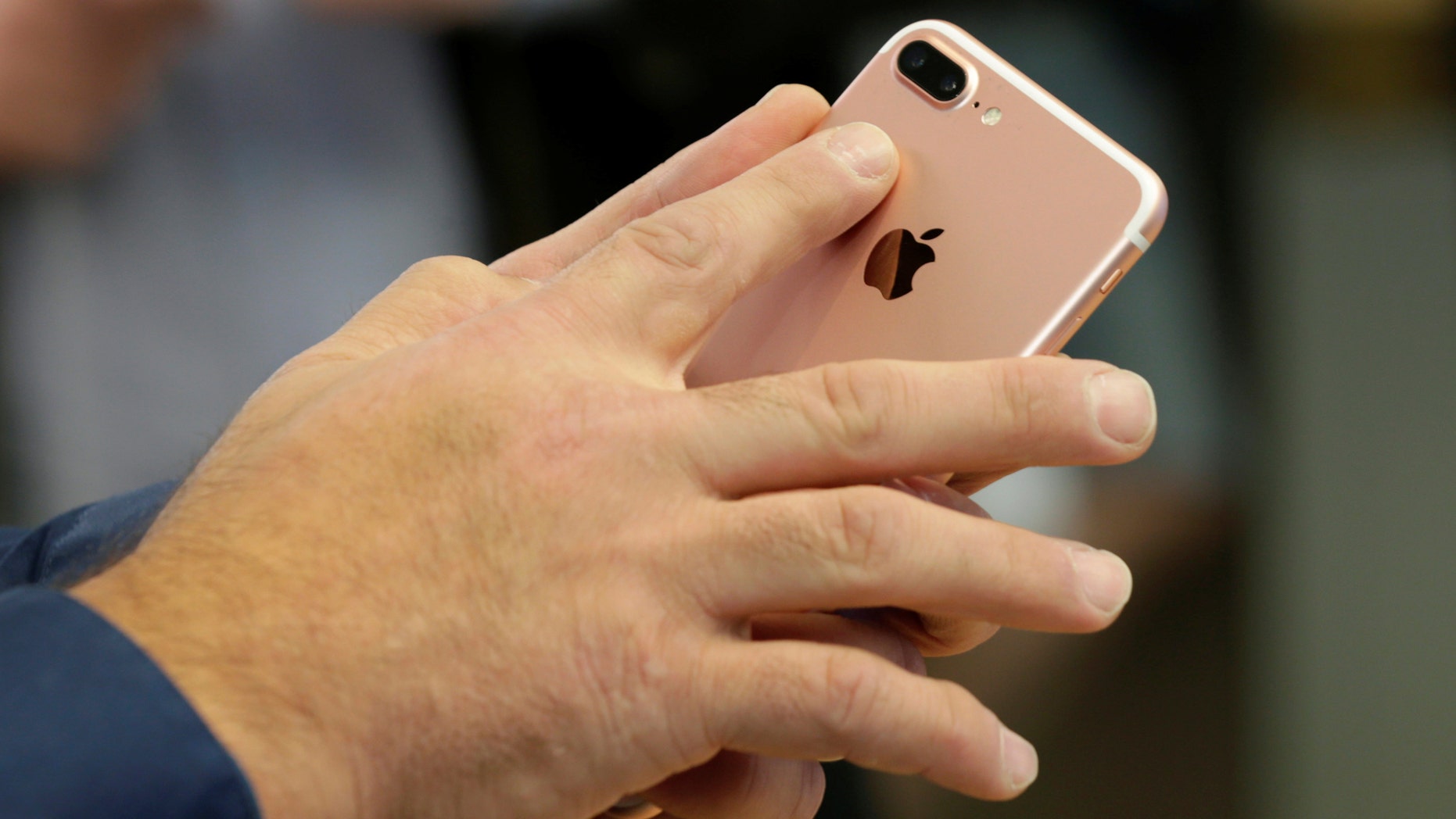 A 15-year-old boy in Spain sued his mother, accusing her of "mistreatment" after she confiscated his phone in an attempt to make him study.
Citing local Spanish media, News.com.au reports that the mom took the phone from her son in February. The son took legal action against his mother, reportedly accusing her of "mistreatment" and seeking a nine-month jail term, as well as payment of his legal costs.
4-YEAR-OLD BOY USES SIRI TO CALL AMBULANCE, SAVES MOM'S LIFE
The unusual case came before a judge in Almeria in Southern Spain this week. The Local reports that the judge came down on the side of the mother, ruling that she was "well within her rights" and "took the correct action" by confiscating the phone.
"She would not be a responsible mother if she allowed her son to be distracted by the mobile phone and fail to study," said the court ruling, which was seen by Europa Press.
FOR THE LATEST TECH FEATURES FOLLOW FOX NEWS TECH ON FACEBOOK
This is not the first time that a teen has taken legal action against a parent over technology. Last year an 18-year-old in Austria sued her parents over childhood photos they posted to Facebook.