Ward's Auto Picks the Top 10 Engines for 2010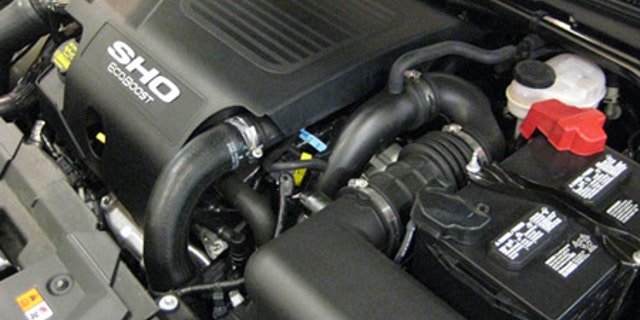 This year, only one V-8 engine made the cut for the annual Ward's Auto 10 Best Engines List as most of the field was dominated by alternative-fueled and forced-induction powertrains.

To qualify for the award, engines must be available in a regular-production, U.S.-specification models and be on sale no later than the first quarter of 2010. The catch is that the cars must be priced no more than $54,000--a price cap indexed to the average cost of a new vehicle. The awards are set to be formally announced on January 13 at the 2010 Detroit Auto Show.
The winners were picked by a panel of six editors from Ward's Auto that tested a total of 34 vehicles from 13 different automakers throughout October and November. The editors rated the engines over their normal driving cycles in metro Detroit and based the scores on horsepower, torque, refinement, technical relevance and comparative data.
Carrying on from last year's list, the 2010 field featured more alternative powertrains, with two turbodiesels and two hybrids making the cut. All 10 winners are listed below:
- 2.0-liter TFSI Turbocharged DOHC I-4 (Audi A4)
- 3.0-liter TFSI Supercharged DOHC V-6 (Audi S4)
- 3.0-liter DOHC I-6 Turbodiesel (BMW 335d)
- 2.5-liter DOHC I-4 Hybrid (Ford Fusion Hybrid)
- 3.5-liter EcoBoost Turbocharged DOHC V-6 (Ford Taurus SHO)
- 2.4-liter Ecotec DOHC I-4 (Chevrolet Equinox)
- 4.6-liter Tau DOHC V-8 (Hyundai Genesis)
- 2.5-liter Turbocharged DOHC H-4 (Subaru Legacy 2.5GT)
- 1.8-liter DOHC I-4 Hybrid (Toyota Prius)
- 2.0-liter SOHC I-4 Turbodiesel (Volkswagen Jetta SportWagen TDI)
Click here for more from TheCarConnection.com