U.S. Commander: Ships Ending Search for Air France Flight 447 Black Boxes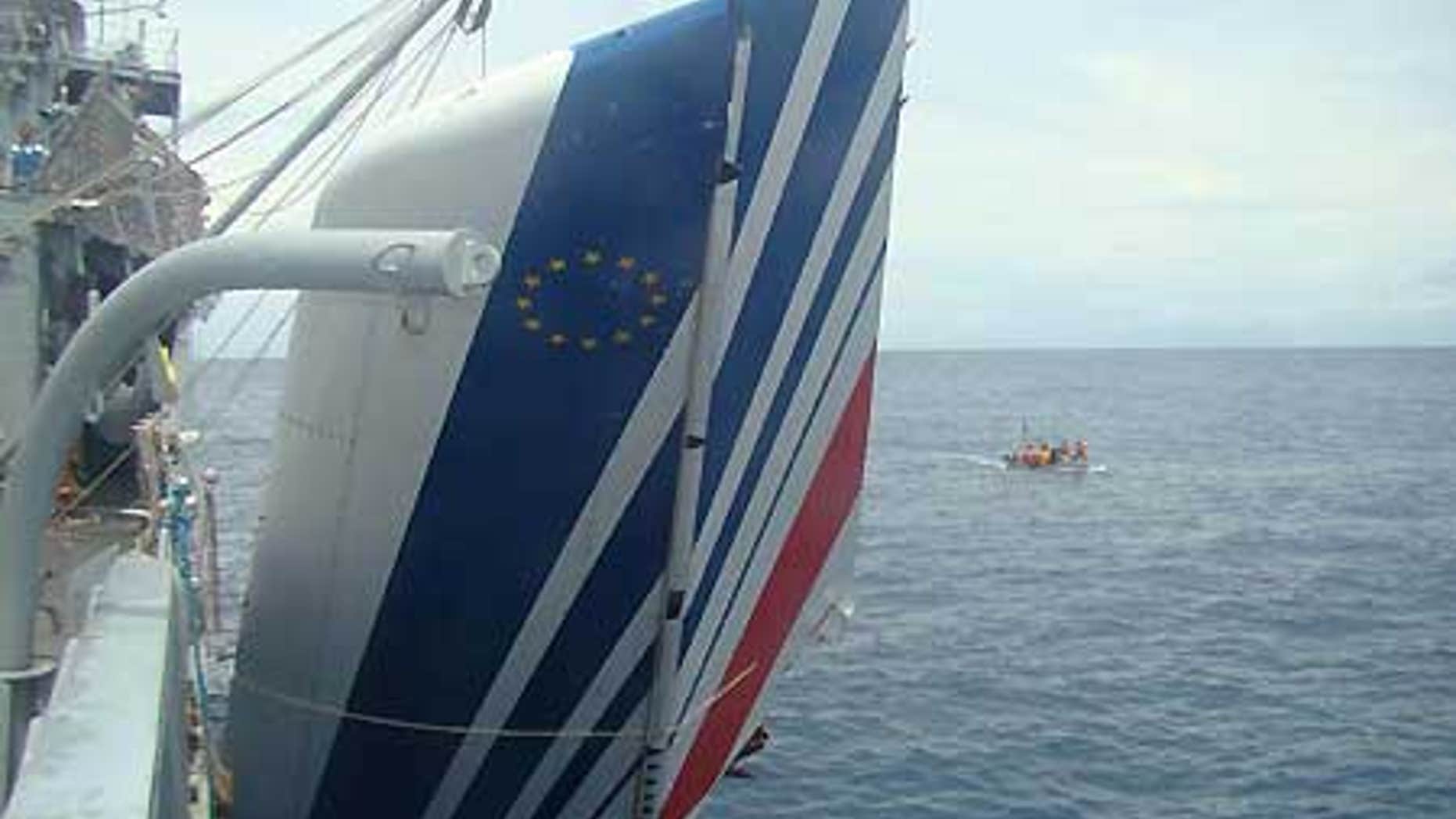 RIO DE JANEIRO – An American colonel says two ships searching for the black boxes of Air France Flight 447 are ending their hunt.
A French nuclear submarine is continuing to look.
U.S. Air Force Col. Willie Berges is the Brazil-based commander of American military forces supporting the effort. He says one ship towing a U.S. Navy listening device stopped searching Friday.
He says the other ship towing a device will end its search within hours.
Berges says the ships had "no success."
Flight 447 crashed into the Atlantic Ocean off Brazil's northeastern coast June 1. All 228 people aboard died.
Investigators say without the black boxes, it may be impossible to know for certain what caused the crash. Meanwhile, more than 600 pieces of the Air France jet are en route from Brazil to France by ship to be studied further for clues into the June 1 crash, Airbus said Thursday.
French investigators say 640 parts of the plane — including a nearly intact tail, an engine cover, uninflated life jackets, seats and kitchen items — have been plucked from the Atlantic Ocean, some of them huge pieces that had to be handled by cranes. They were initially held in the Brazilian city of Recife.
While Brazil led the search operation after the crash, France is leading the investigation into the accident.