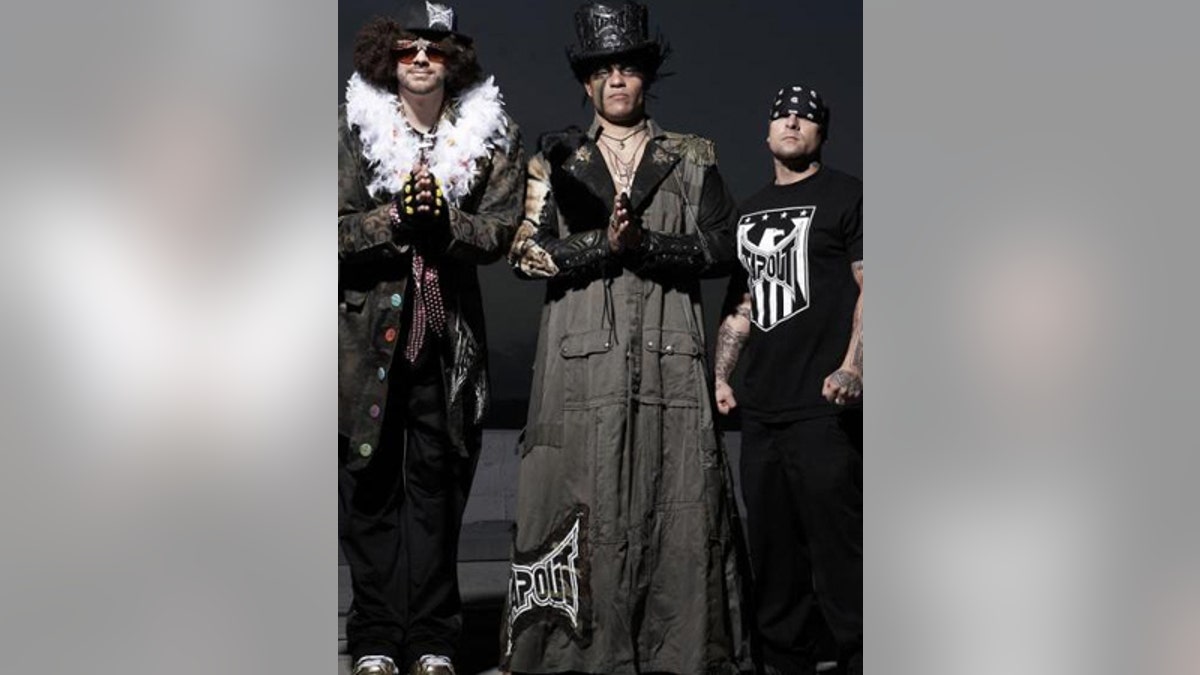 Charles Lewis, Jr, AKA Mask, died in a car crash in Newport Beach, California early Wednesday morning.
The founder of TapouT, a popular mixed martial art clothing brand, Mask was a fixture at UFC and other MMA events around the country, sponsoring fighters and serving as an ambassador to the fledgling sport.
Along with partners PunkAss and Skycrape, Mask starred in a reality show on the Versus network, where the TapouT crew traveled the country in search of the next great fighter.
TapouT released this statement:
"It is with heavy hearts and great sadness that we must regretfully confirm the passing of our beloved friend, brother and co-founder Charles "Mask" Lewis following a car accident that occurred last night. We are currently in the process of setting up a memorial service in his honor and will release more details as they become available.
Many thanks to all for the outpouring of blessings and well-wishing during this incredibly difficult time." – The TapouT Family
Lewis is remembered in this FOX Fight Game obituary video.