Stanford Investor Denies Wrongdoing, Wants Money for Lawyer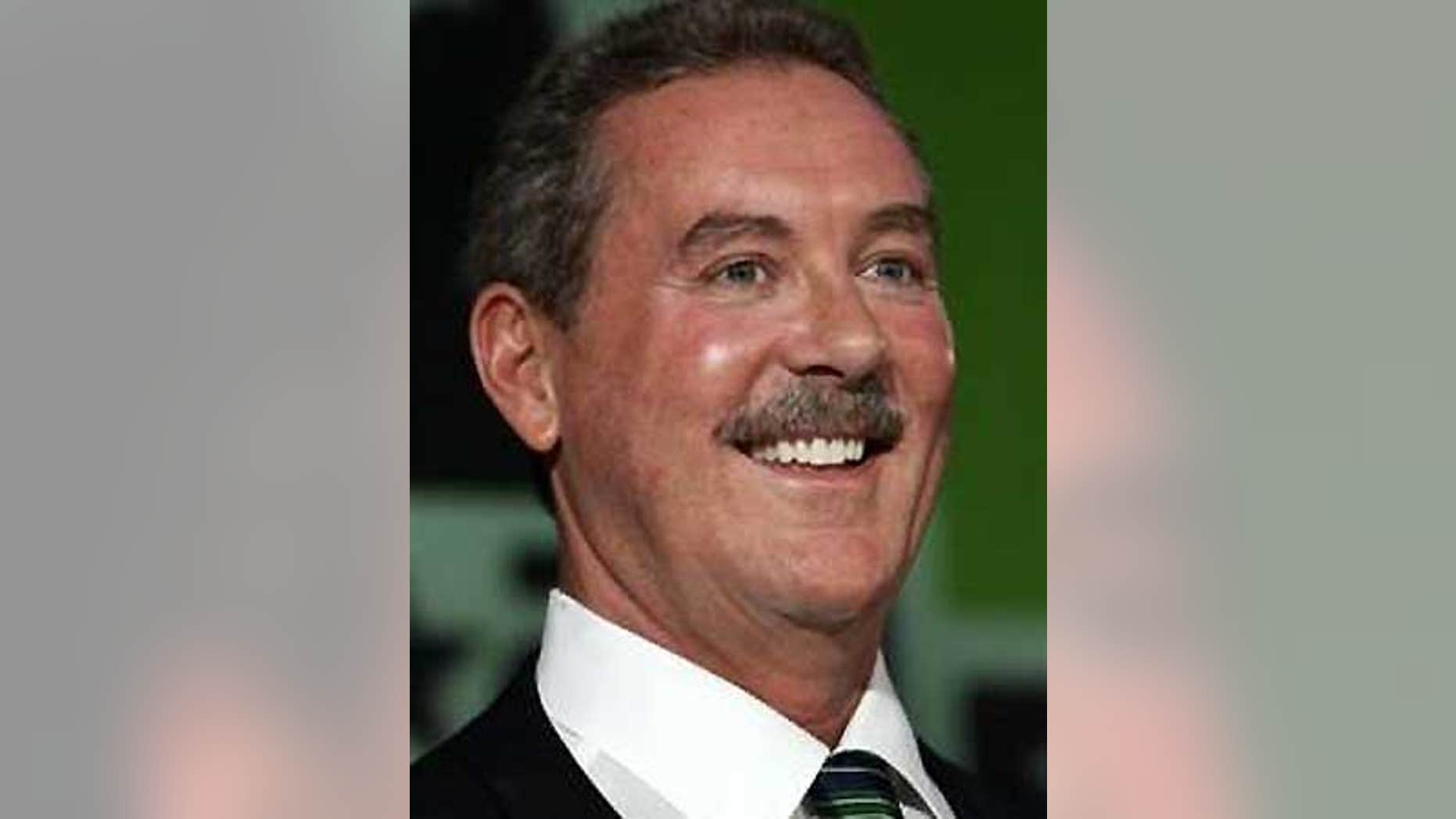 HOUSTON – Texas billionaire R. Allen Stanford, accused by the Securities and Exchange Commission of a massive Ponzi scheme, denies wrongdoing and is asking a judge to free up money for a lawyer.
The SEC brought charges against Stanford and the top officers of the Stanford Financial Group in February. The SEC claims they committed an $8 billion fraud by lying to investors about the safety of their investments and promising unrealistically high rates of return.
The Houston Chronicle reports that Stanford repeatedly denies the SEC's allegations without elaboration in a response filed in Dallas federal court Monday. The court filing was not immediately available online.
Stanford said he hasn't been able to hire a lawyer because his assets and money have been seized.