SAG Talks Continue Without Union Negotiator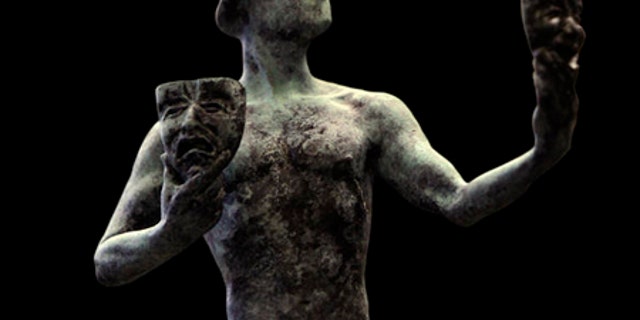 LOS ANGELES – A judge has dismissed a bid to stop renewed negotiations by the Screen Actors Guild with producers after noting errors in the emergency petition.
Attorneys representing SAG President Alan Rosenberg, an ally of the union's ousted negotiator Doug Allen, had petitioned a judge to grant a temporary restraining order against further negotiations. A complaint filed Tuesday morning alleges that many of SAG's 71 board members were not contacted about the motion to remove Allen last week.
Los Angeles Superior Court Judge James Chalfant denied the petition after noting several errors and ordered Rosenberg's attorneys to amend the claim. One of his attorneys, Sonia Y. Lee, said she will amend the complaint and seek a hearing Thursday morning.
SAG attorneys appeared at Tuesday's hearing and pointed out some of the problems with the complaint. They declined comment afterward.
The complaint claims the board needed to approve the action by a two-thirds margin, but that only 53 percent of the board's members agreed. It claims that "irreparable harm" could occur to SAG members if a new negotiating team strikes a deal.
The union canceled a negotiation meeting with producers that was scheduled for Tuesday morning because of the court action. The union has been in a bitter internal struggle over negotiations with producers. Its members have been working without a contract since June.
The petition also was filed on behalf of Anne-Marie Johnson, SAG's first executive vice president, actors Kent McCord and Diane Ladd. Among the dozens of board members being sued are actors Adam Arkin, Morgan Fairchild and Kate Walsh.