Ron Howard: I Am Not Anti-Catholic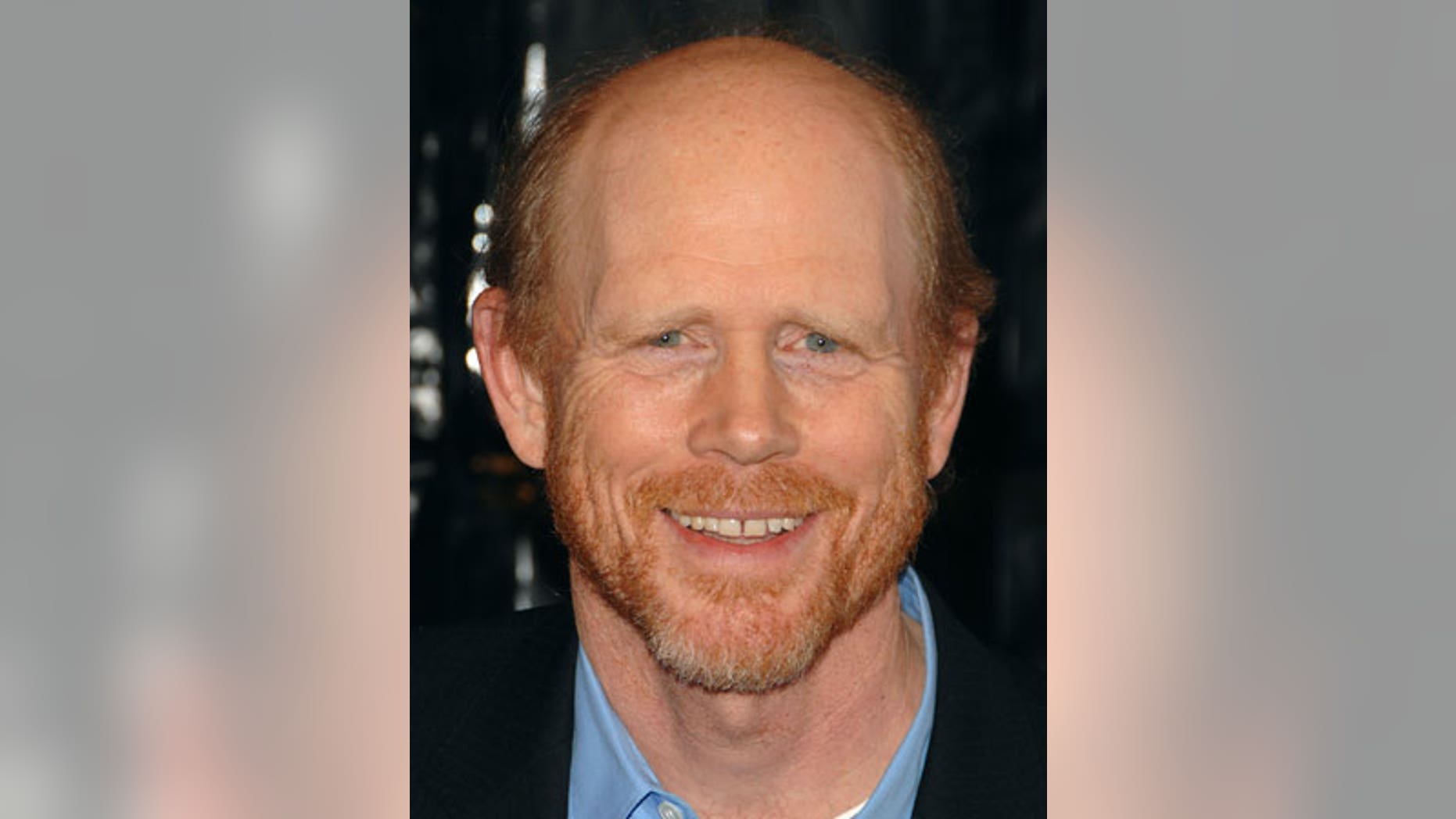 Famed Hollywood director Ron Howard is slamming a member of the Catholic League for what he argues is an attempt "to paint [him] and the movie [he] directed 'Angels and Demons' as anti-Catholic."
In a blog written for the Huffington Post, Howard takes on William Donohue, the author of a small pamphlet called "Angels and Demons: More Demonic Than Angelic" which condemns the film for failing to hide an "animus against all things Catholic." Howard, whose blockbuster hits include "Apollo 13" and "A Beautiful Mind" said he has great respect "for the Catholics and their church."
"Let me be clear," Howard writes. "Neither I nor 'Angels & Demons' are anti-Catholic. And let me be a little controversial: I believe Catholics, including most in the hierarchy of the Church, will enjoy the movie for what it is: an exciting mystery, set in the awe-inspiring beauty of Rome."
Howard, who collaborated with author Dan Brown on the sequel to the blockbuster hit "The DaVinci Code," says that the film, in reality, "treats the Church with respect — even a degree of reverence — for its traditions and beliefs."
Howard also dismissed Donahue's claims as "silly" lies.
"I guess Mr. Donohue and I do have one thing in common: we both like to create fictional tales, as he has done with his silly and mean-spirited work of propaganda."
RELATED: Click here to read the item at the Huffington Post.