New Search Under Way for Missing Florida Woman Jennifer Kesse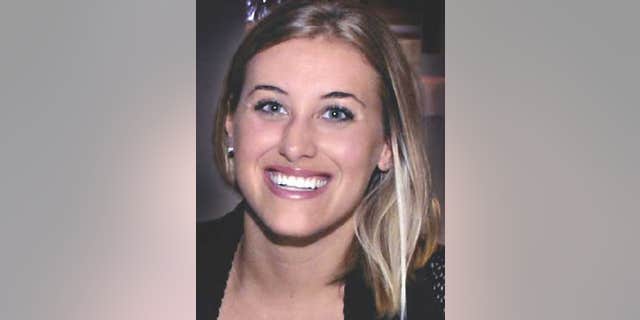 Family members launched a search for new clues Saturday in the case of a Florida woman believed to have been abducted from her home near a mall more than three years ago, MyFOXOrlando.com reported.
It wasn't clear whether there was anything specific that prompted the latest effort to find evidence about the 2006 disappearance of the 24-year-old woman, Jennifer Kesse.
About 70 certified volunteer searchers from around the state arrived in Orlando on Friday to help Kesse's parents find their missing daughter.
The trained searchers, many of whom are former or current firefighters, are funding the effort out of their own pockets, according to the local FOX affiliate.
Click here for coverage at MyFOXOrlando.com.
Crews will be searching within a three-mile radius around John Young Parkway and Conroy Road on Saturday and Sunday. They'll use airboats with sonar, an amphibious vehicle, a remote-controlled drone airplane and cadaver dogs.
"This search is a joint ... effort with FL-3 ASAR as the sponsor of this mission working with five other top-notch certified search teams in Florida," according to a statement on a Web site established to find Kesse. "All six teams will take an equal part in this ... mission."
Kesse, who managed timeshare finances at a real estate company, was last heard from the night of Jan. 23, 2006, and never went to work as scheduled the next morning.
Her abandoned car was discovered about a mile from her Orlando home. Surveillance video taken on the grounds of her apartment complex shows an unknown man parking her black Chevrolet Malibu on the afternoon of Jan. 24.
There is a $10,000 reward for any information that leads authorities to the driver caught on camera.
Parents of 27-year-old Tracy Ocasio, who has been missing from a nearby neighborhood bar since May, hope the Kesse search crews will find clues leading to their daughter as well.
James Hataway, a person of interest in that case, is in jail on unrelated charges.
In January of this year, a convicted killer contacted Kesse's father saying he had information about his daughter's disappearance. David Russ, who in May was sentenced to death for the 2007 murder of 58-year-old Madeleine Leinen, asked to meet with Drew Kesse about Jennifer.
Detectives doubted Russ' claims, which did not lead to a break in the case.
There have been few other leads since Jennifer Kesse vanished. Months after her disappearance, her photo turned up on dating Web sites for lesbians and the elderly.
Anyone with any information is encouraged to call the Orlando Police Department at (407) 246-2470 or the Kesse family tip line at (407) 722-2162.