Missing New York City College Student Found, Danger Overblown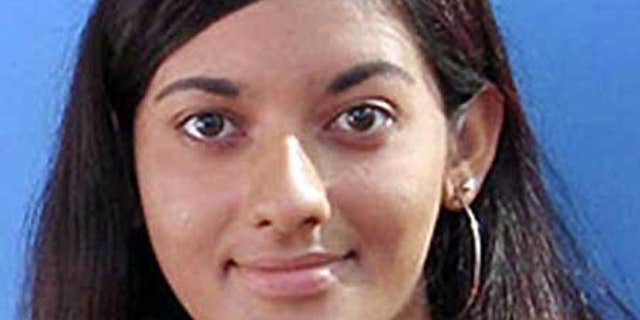 A college student who had been missing for more than 10 days notified police that she was alive after running away from school, according to a report in Newsday.
Erica Desai, a 19-year-old freshman, had been seen last on Jan. 20 when her cousin dropped her off at her dorm at St. John's University in the New York City borough of Queens.
After seeing missing person reports on the news, Desai contacted police from a Coney Island pay phone, Newsday reported. At first, she told police she had been abducted, but after further questioning she admitted she met a man and ran away with him rather than tell her family that she was having trouble at school, Newsday reported.
The school recently had suspended Desai for using the credit card of a roommate, police sources told the New York Post last week.
A bank security camera captured images of an unidentified man and woman using Desai's ATM card.
Police now say that woman was Desai, Newsday reported.
Click here to read more on this story from Newsday.