Missing California Girl, 4, Located in Mexico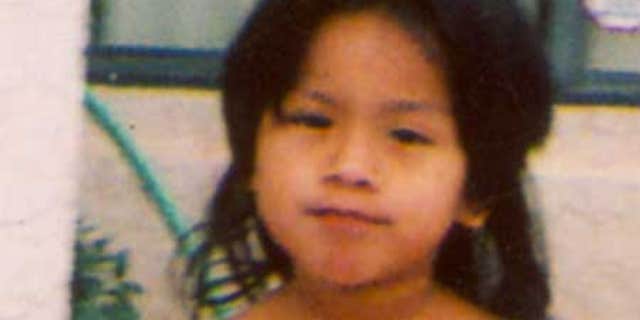 THOUSAND PALMS, Calif. – A 4-year-old girl taken from her father's home Monday by two women posing as social workers turned up later that night with her deported mother in Mexico, officials said.
Authorities issued an Amber Alert for Monica Ruby Morales but canceled the search after investigators spoke with her mother on the telephone and learned the girl had already crossed the border, said Herlinda Valenzuela, a Riverside County sheriff's deputy.
Valenzuela said Monica's mother was deported about three weeks ago but would not say if the mother had any role in the child's abduction or where they were staying.
Sheriff's deputies responded to a child abduction call around 9:45 a.m. after two women knocked on the door of the home where Monica was staying with her father and identified themselves to a baby sitter as social workers. They then drove her away in a green minivan, Valenzuela said.
Valenzuela said she did not know if any arrests were made.
Valenzuela would not release the names of Monica's mother or father.
The Sheriff's Department also would not release any information about the citizenship of the father, who was not home at the time.
Thousand Palms is about 100 miles east of Los Angeles, about a two-hour drive north of the U.S.-Mexico border.
Click here for more on this story from MyFOXLA.com.